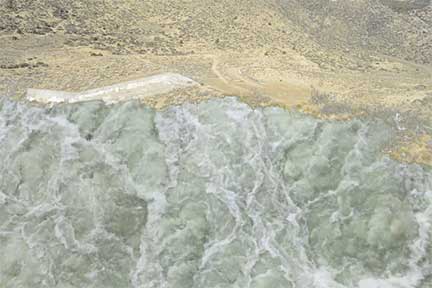 March 31-31
Opening: First Friday, March 3, 6-9 pm
Artist Talk: Thursday, March 23, 6-7 pm
In this immersive installation of video, performance, sound, lithography, and sculpture, Erin Fussell transforms an urban desert flood control dam into a creative site.
June 17 – August 28, 2016
Ashley Autumn, Michael Apolo Gomez, JC Gonzo, Sam Atakra Haozous, Invasive, Nick Simko & Aaron Mcintosh, Eros, Logan Bellew, Kirstyn Russell
The Sanitary Tortilla Factory is pleased to announce a collection of queer photographers and queer subject matters that expand the ideas of identity, politics and image-making. Queering the Lens is an exhibition of photographic based works that stretch the dominant norms of the contemporary categories of photography. The exhibition is not a collection of specific sexual identities but of the act of looking at the world itself. The works selected for this exhibition create an opportunity to posit the viewer in a context of queerness. The layered disruption of both subject and artifact create moments of subjectivity where queerness can dismantle labels while creating open ended inquiry. Queering the Lens is part of the PhotoSummer exhibition program and is co-curated by Jessamyn Lovell & Sheri Crider.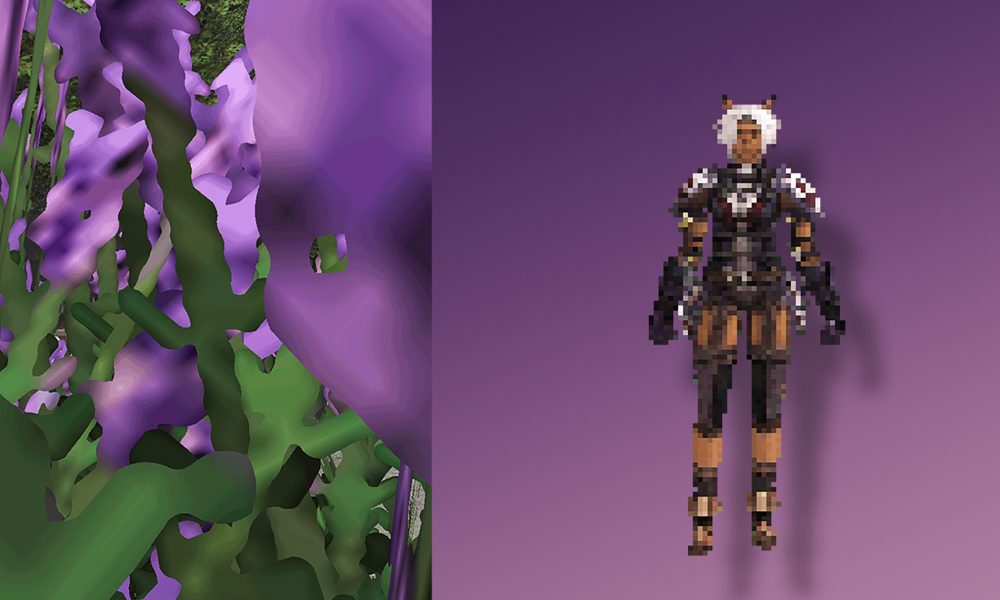 April 22, 2016
Yes To All is dedicated to Laancer, and to Vana'diel, the digital world she lives in. In the show, Laancer takes one last look at her world. Once-bustling cities and markets are quiet. The beaches are empty. Old friends have disappeared as though they never existed at all. Soon she will disappear, too. Digital avatars leave no traces: no footsteps, no voices, no ghosts. Who will remember Vana'diel when its servers are finally shut down? Some goodbyes are longer, and more difficult, than others.