sheri grew up in the suburbs of Phoenix, Arizona. The first decade of her life set the stage for an dizzying cycle of homelessness, incarceration and addiction. In her fifth court ordered treatment program a counselor asked a question no one had ever asked, What are you good at ? sheri remembered in fourth-grade she received an art award. This idea created a path forward. It took a few detours, but ultimately sheri flourished- receiving an academic tuition waiver and a fine arts scholarship at the University of Arizona. She received a BFA in Ceramics and Queer Theory and went on to earn an MFA in Sculpture from the University of New Mexico.
sheri started her own dyi artspace in 2006 to create a space for rarely shown queer, poc artists in the region. In 2015 sheri re-envisioned and built out the iconic, vacant restaurant the Sanitary Tortilla Factory. sheri's expansive take on a creative practice creates spaces, objects, and moments that re-imagine and push us to begin to unravel a complicated understanding of ourselves and our communities. Participatory and curatorial projects that sheri values most take a micro and macro approach of understanding, participation, and equity. Collaboratively and singularly sheri is deeply dedicated to creative pursuits that center on solace, respite, magic, and belonging.
Her work has been exhibited nationally with recent solo and important exhibitions at the University of New Mexico Art Museum, University of Arizona Museum of Art, and Museum of Fine Arts in Santa Fe. In MutualArt's press archive, sheri is featured in Artists Defend Human Dignity in the Face of Institutional Dehumanization(Hyperallergic 2021). crider has been the recipient of grants and fellowships including the inaugural cohort of Open Philanthropy's Right of Return Fellowship which supports the creation of original artworks to further criminal justice reform and the Andy Warhol Foundation. Her work has been reviewed in critically acclaimed periodicals including PBS Newshour, and other notable periodicals.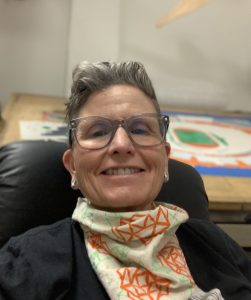 TRANSVEIL Albuquerque/TX 21-23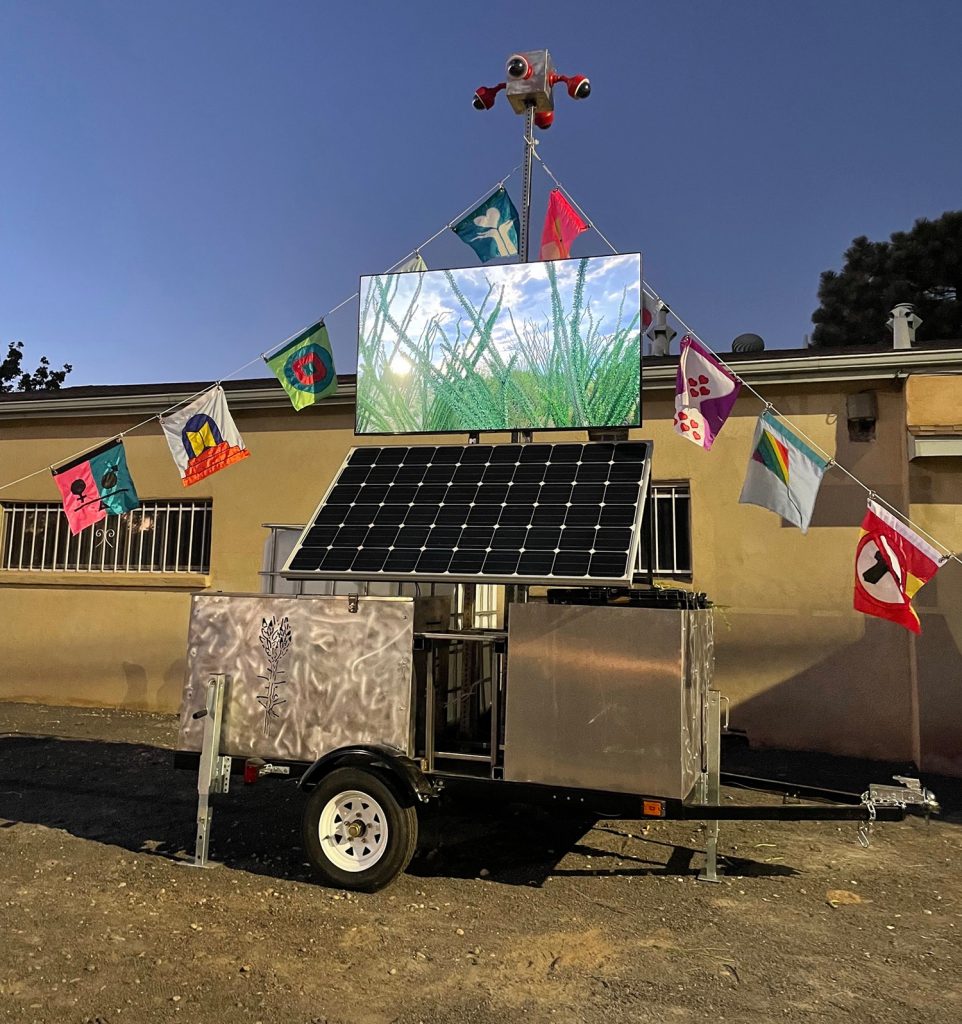 The TRANSVEIL artwork and series of affiliated events facilitate conversations that heal our communities and humanize our conversations surrounding criminal justice reform.
The project is a collaboration between Obie Weathers and sheri crider. It is their hope their artworks amplify the need to redeploy community assets to support, create and sustain safe equitable neighborhoods. Obie Weathers III, is a visual artist currently incarcerated on Texas death row. Weathers work centers on empathy and meditation, while creating work with little resources on the inside.
The three dimensional, interactive work is a Non-tactical Monuments. The strange machines in the series transform tactical policing equipment into historical markers for institutionalized trauma. The function of each object is to subvert policing tactics, while creating space that honors those most affected by structural inequity. The work hopes to metaphysically redeploy mental assets through creativity, love and empathy. The work creates channels to deepen our ability to listen. The device is approximately 15'x5'x6'.
The first iteration of the project was sited at Off Lomas, a project by Candice Hopkins and Raven Chacon for six weeks this October. Through months of exchange the sheri and Obie designed a mobile surveillance trailer redeployed as a mutual aid distribution site and invited artists and community organizations to engage the site.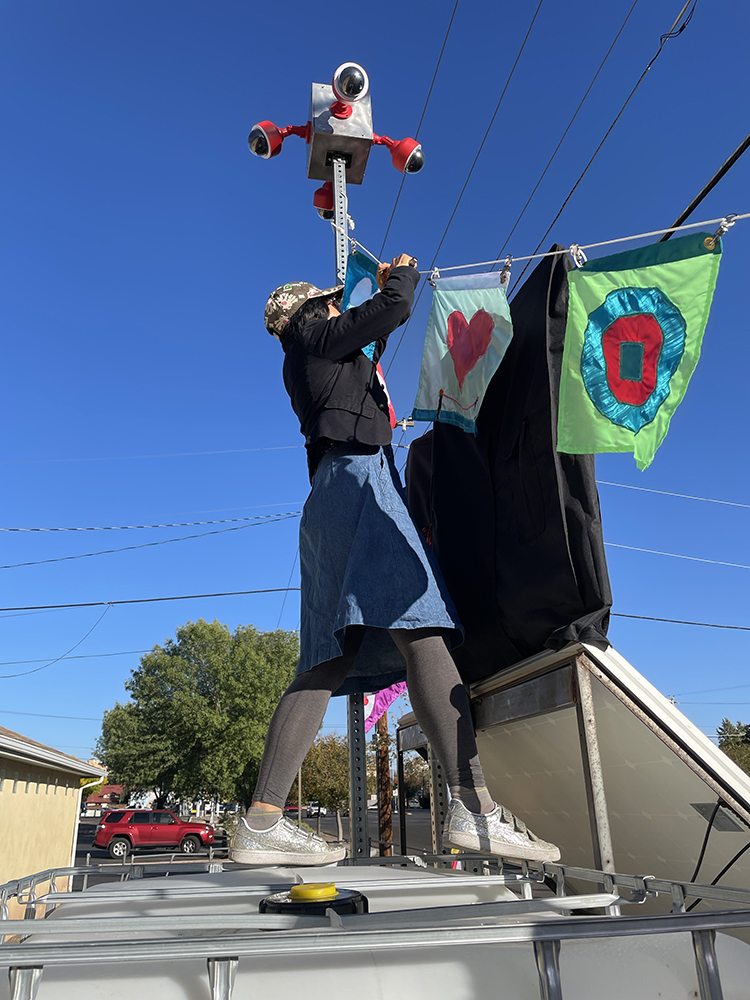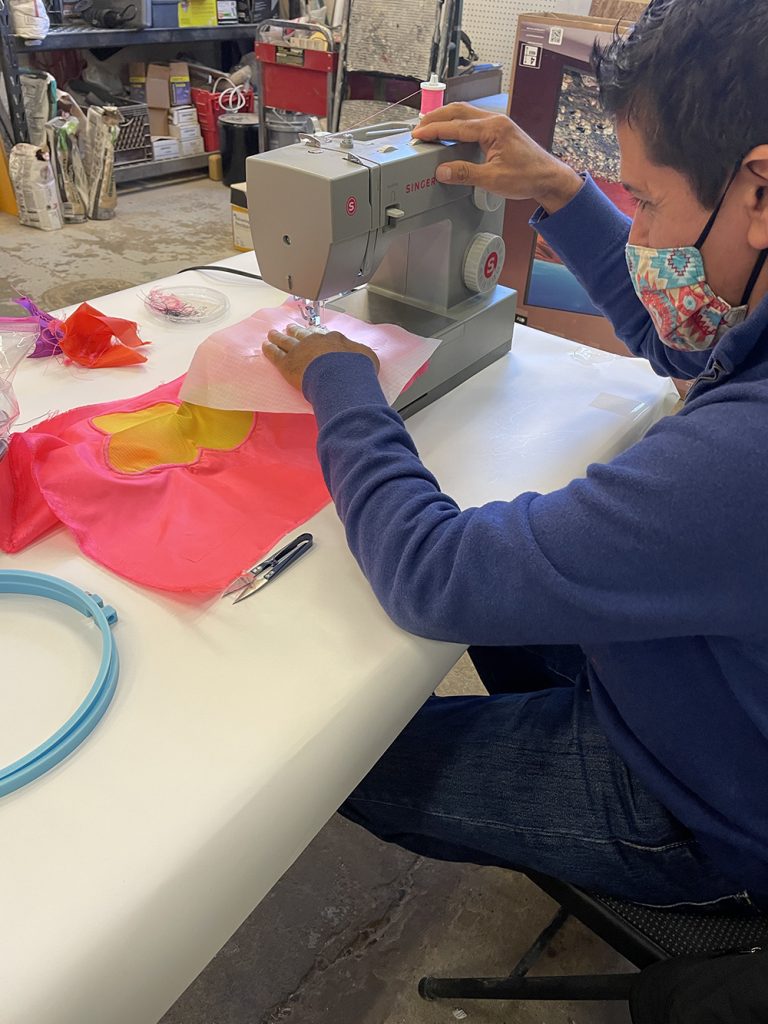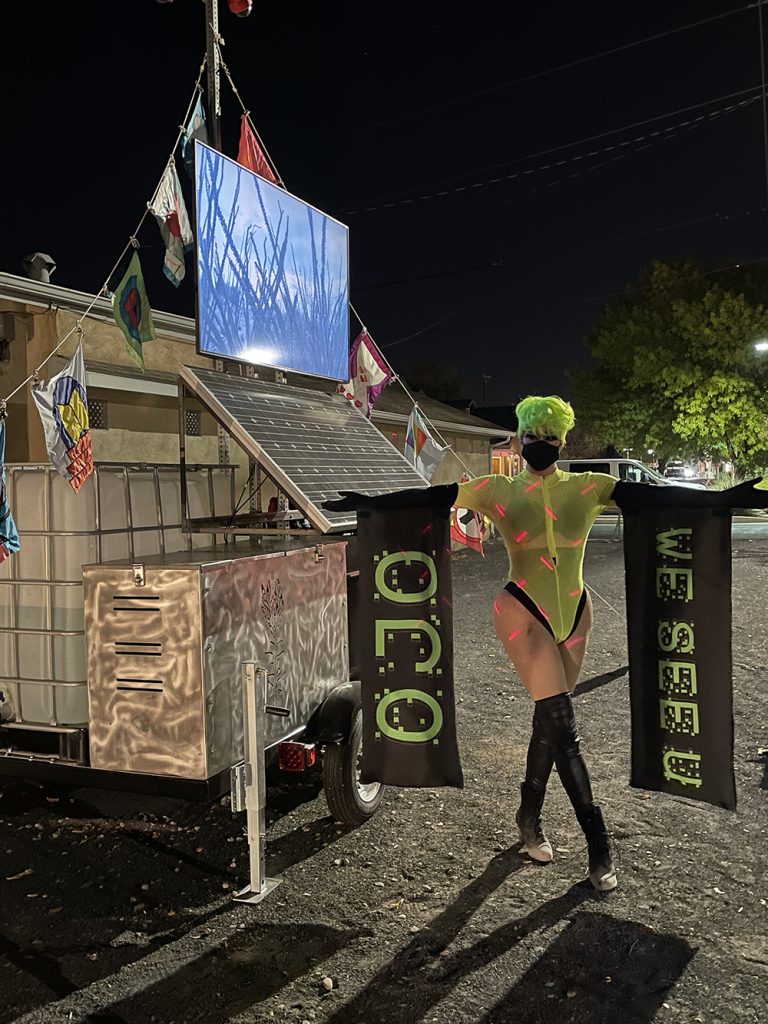 ---
Alburquerque!!
Albuquerque International Sunport, 2021

In the summer of 21, sheri designed and led a social practice project to create a permanent, monumental public art for the Albuquerque International Sunport. The final 12'x50′ postcard greets travelers with images ranging from original iconography of the Zia Pueblo, the death of a transgender woman at the hands of ICE in 2018, the 1680 pueblo revolt, zinc labor protests, Blackdom and the rarely acknowledged author of the Duran Consent Decree.
The innovative studio employed both system impacted youth artists and youth scholars to reimagine a 1950's Albuquerque post card. Visiting artists, NANI CHACON (ABQ ), GRACE ROSARIO PERKINS)(ABQ), ANDREA DELEON(ABQ), worked with students in developing finished work for the public art component at the Albuquerque Sunport. The group incorporated working studio discussions, field trips to museums, and visits to critical sites as a backdrop to create the core images that represent the complex history of this region.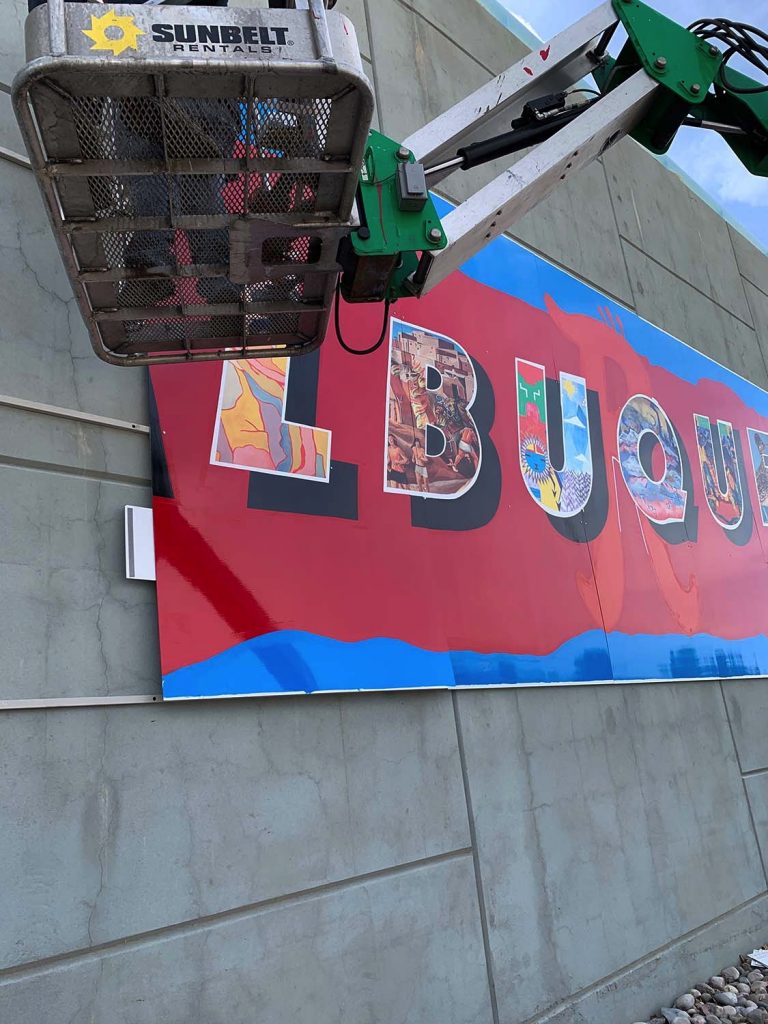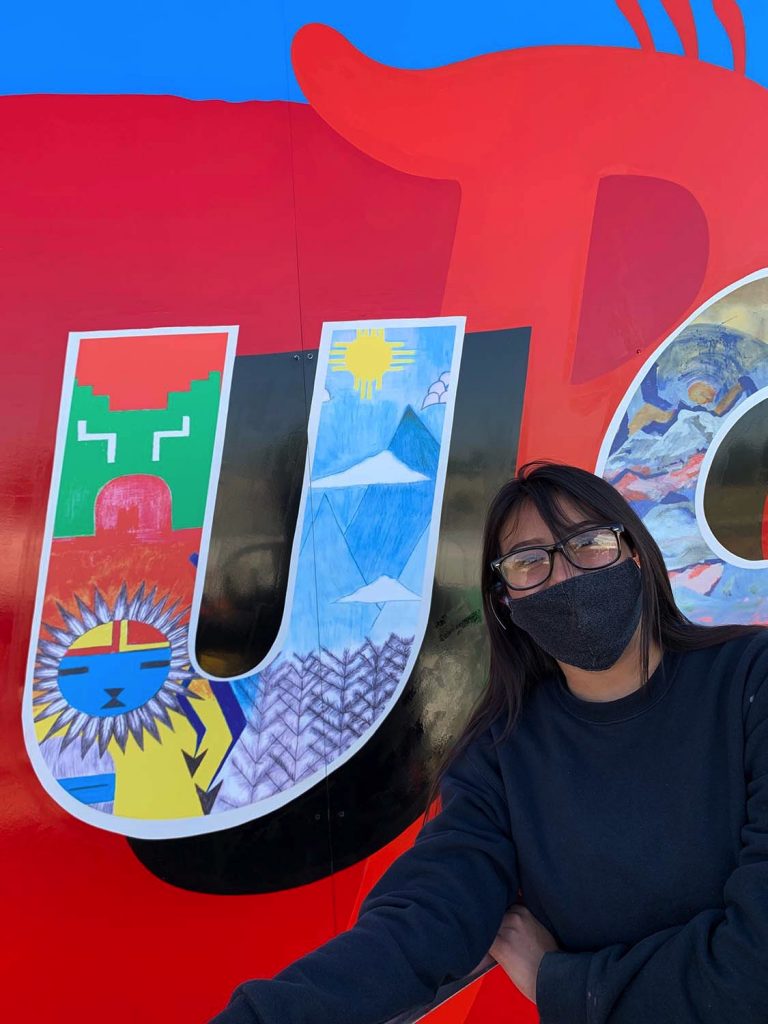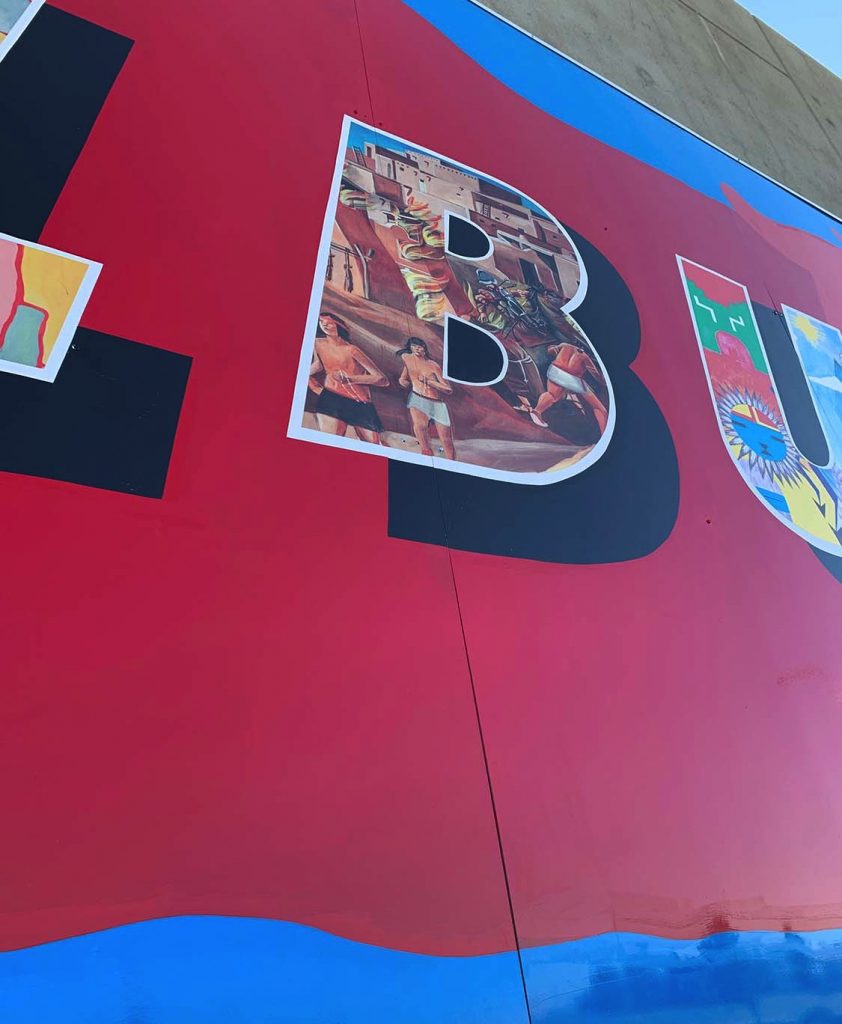 ---
Other Targets, 2020
University of Arizona Art Museum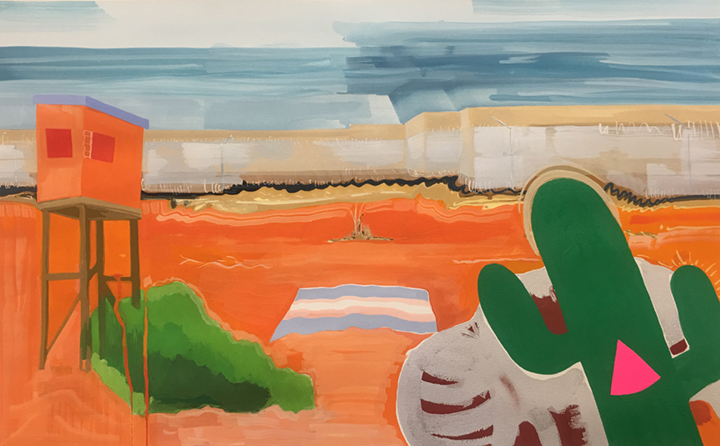 Other TARGET/s connects visual imagery created by M. Jenea Sanchez, Gabriella Munoz, Shontina Vernon and sheri crider with historical artworks from the permanent collection of the University of Arizona Museum of Art. The artists examine intersections of the complicated histories of prejudice, fear, fascination, and social and economic underpinnings that mine the permanent divisions between us and them while the works on loan anchor the exhibition, citing the long trajectory of "otherness."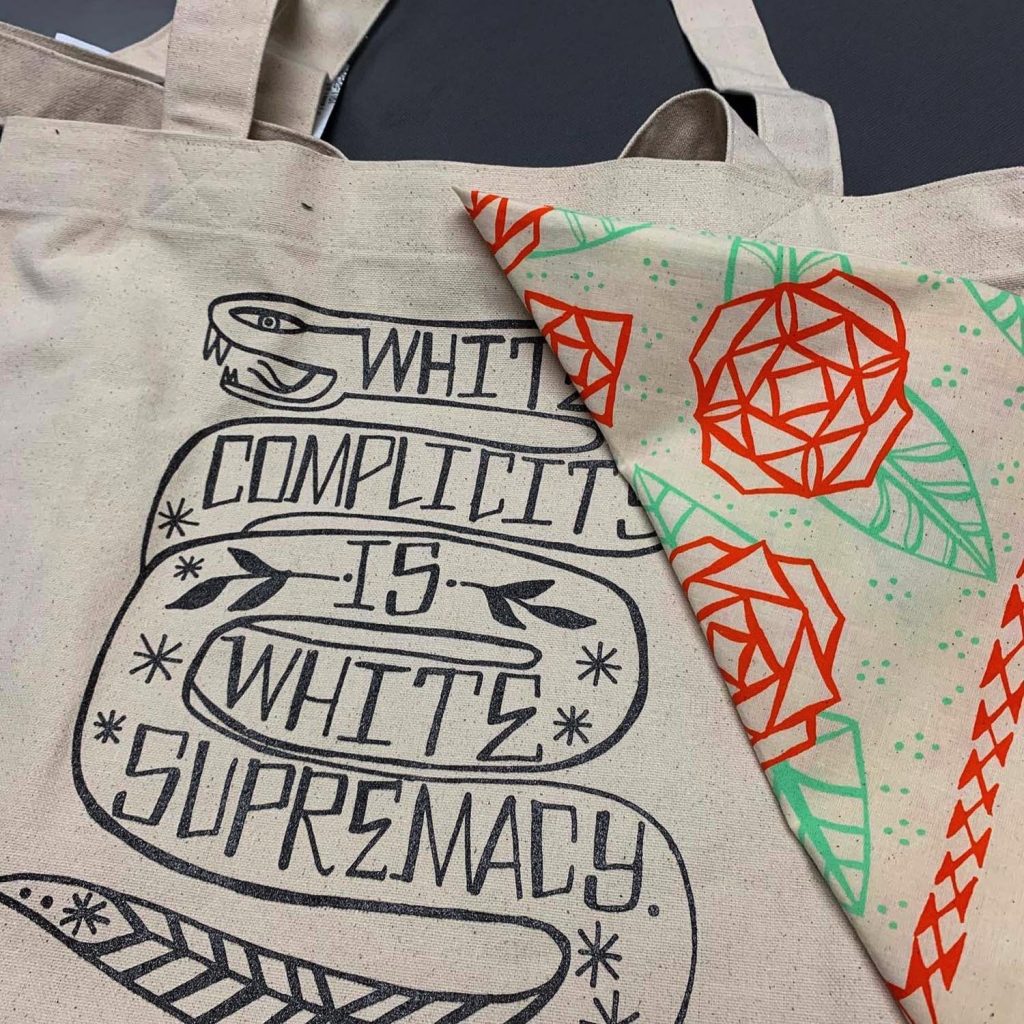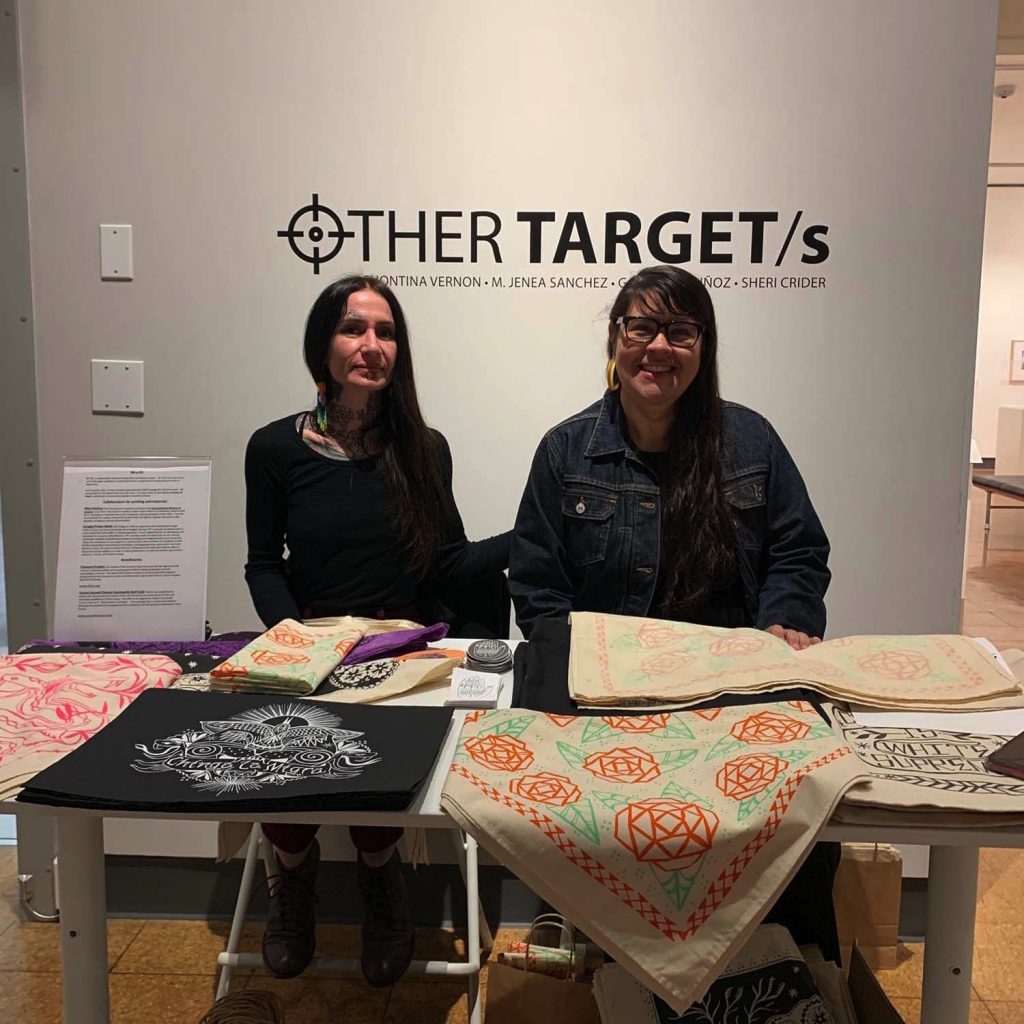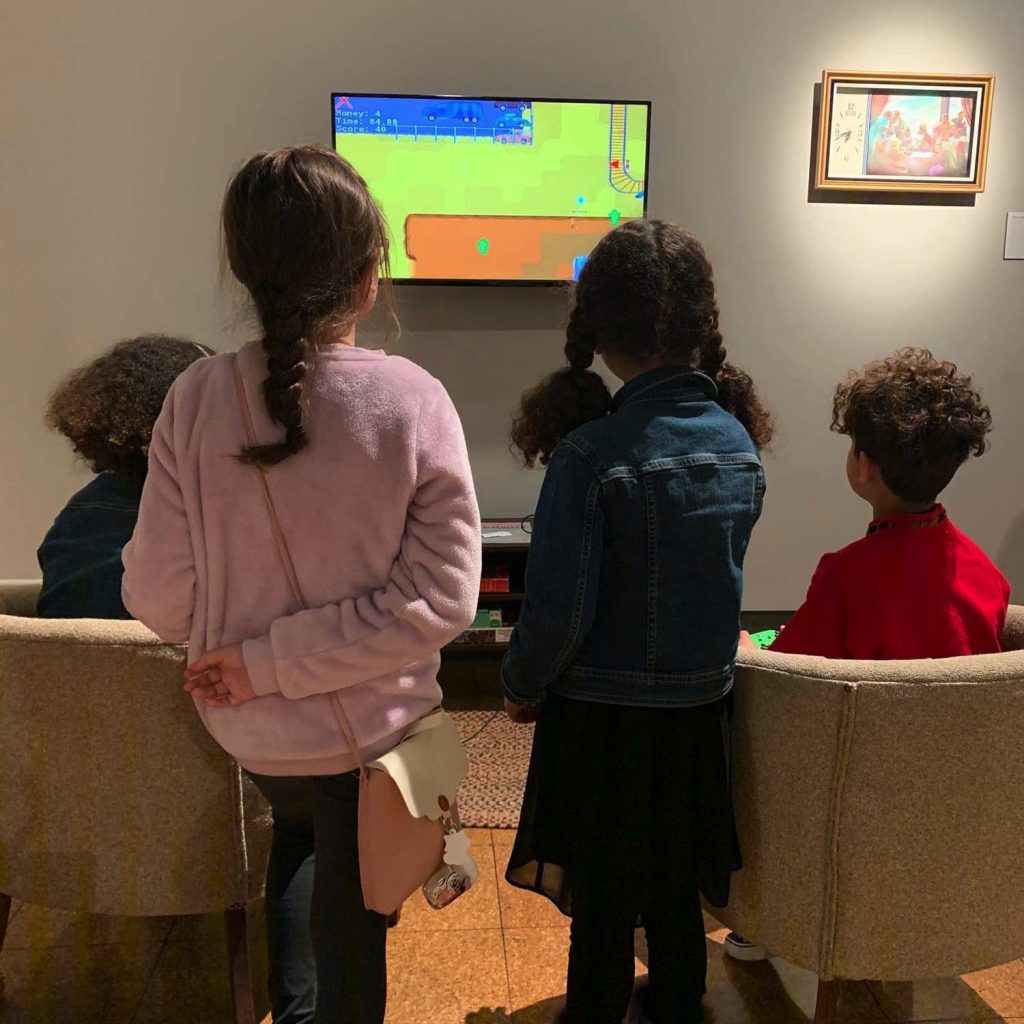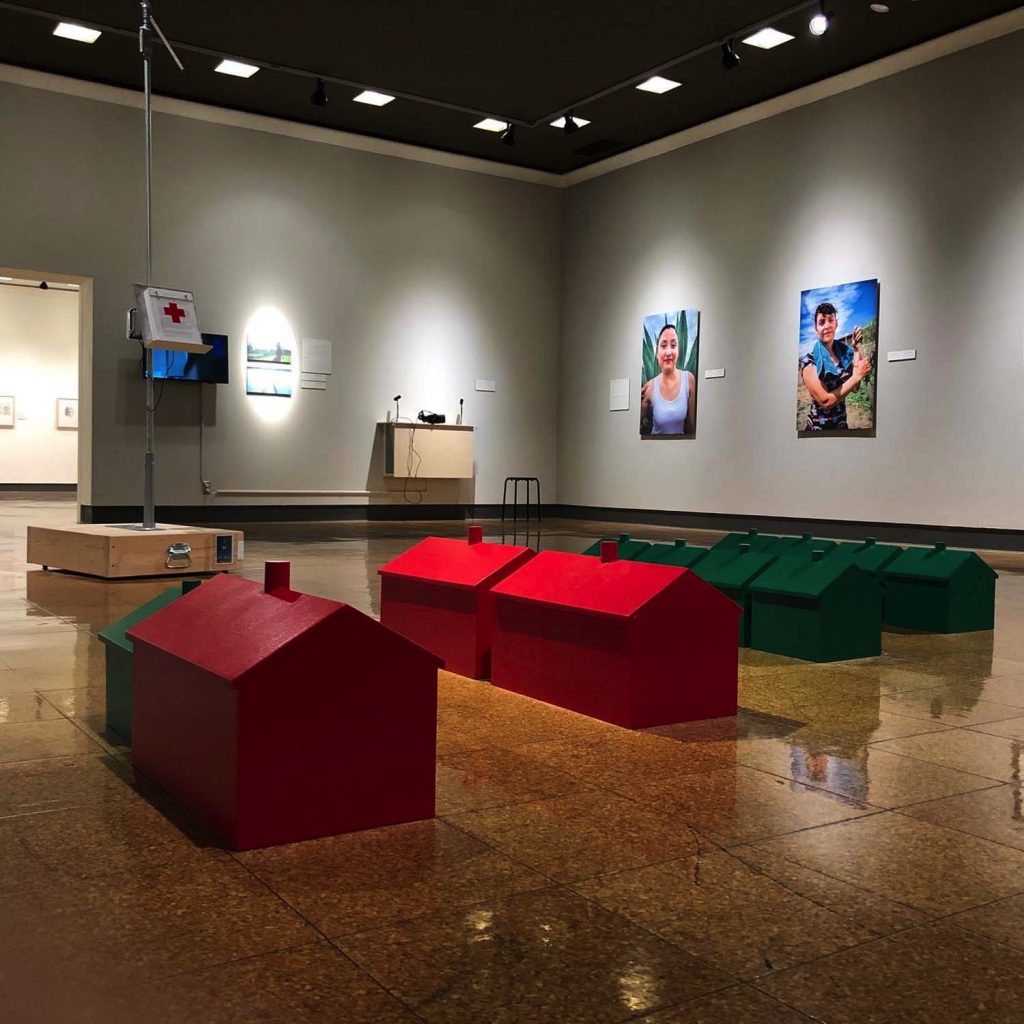 Flight, 2018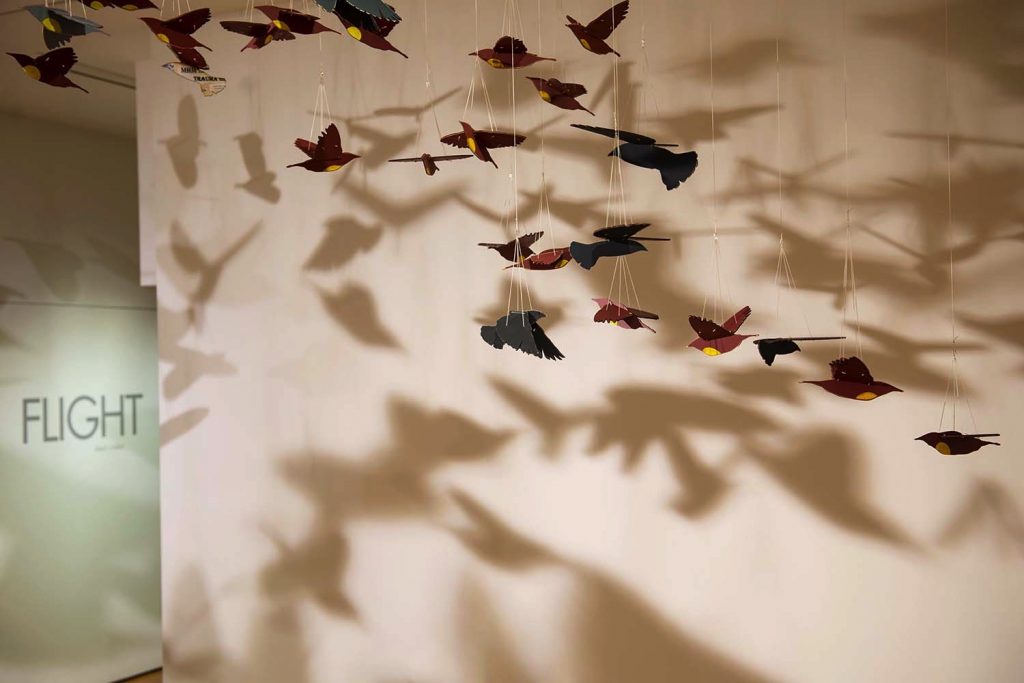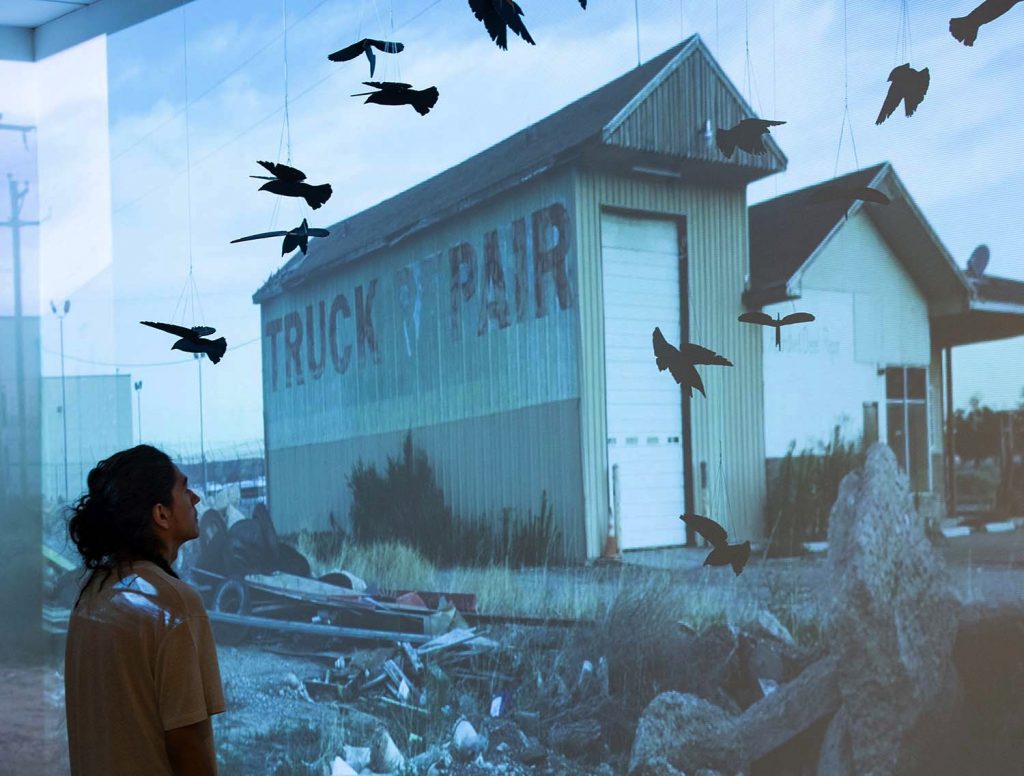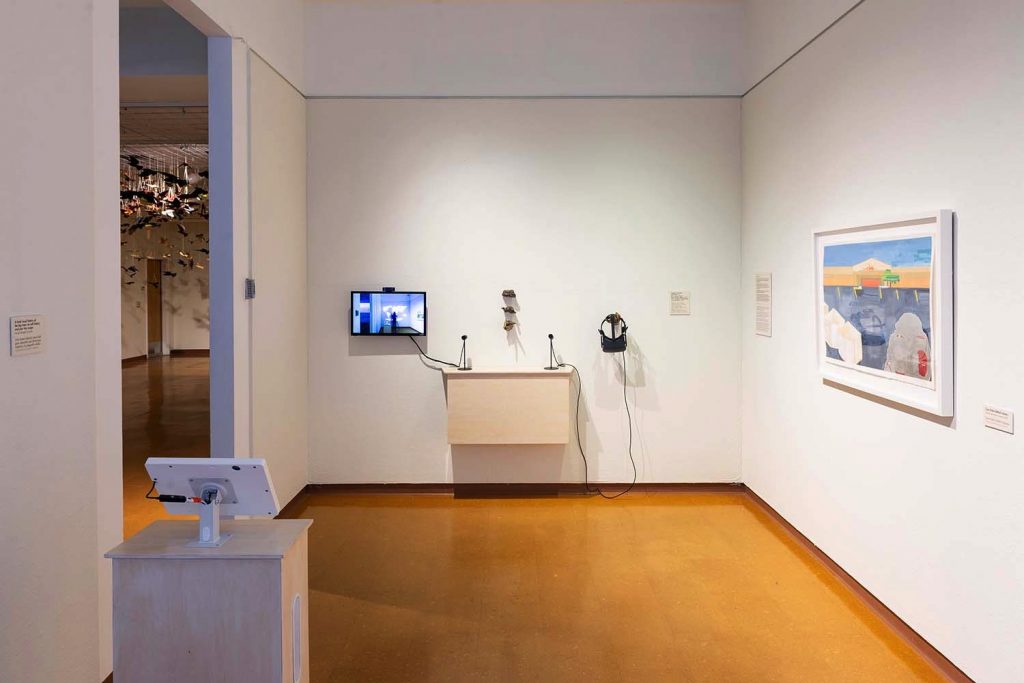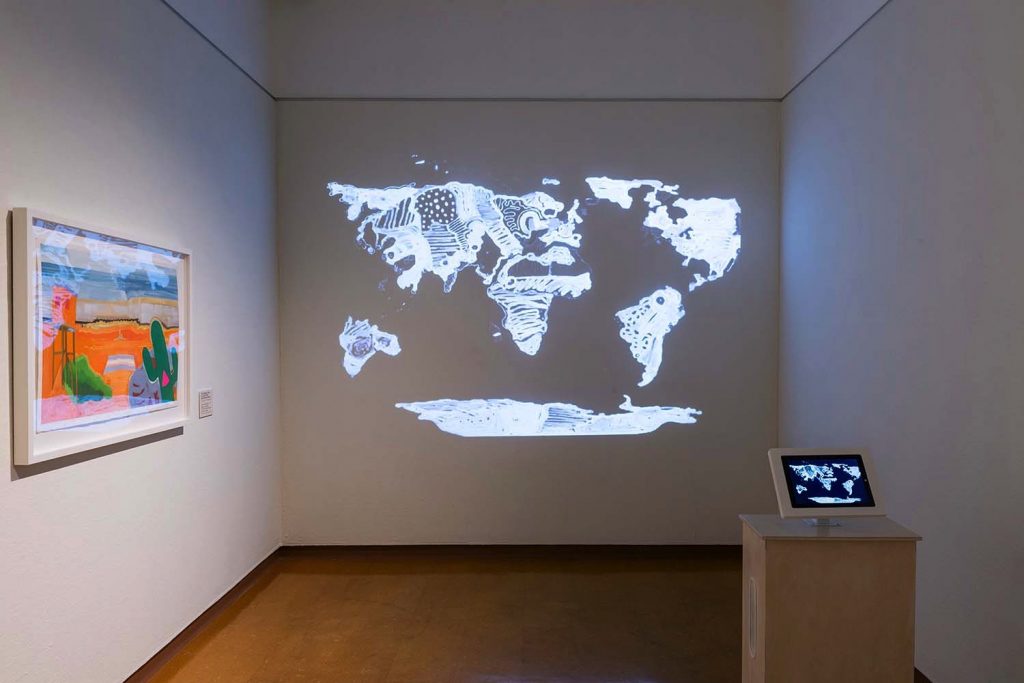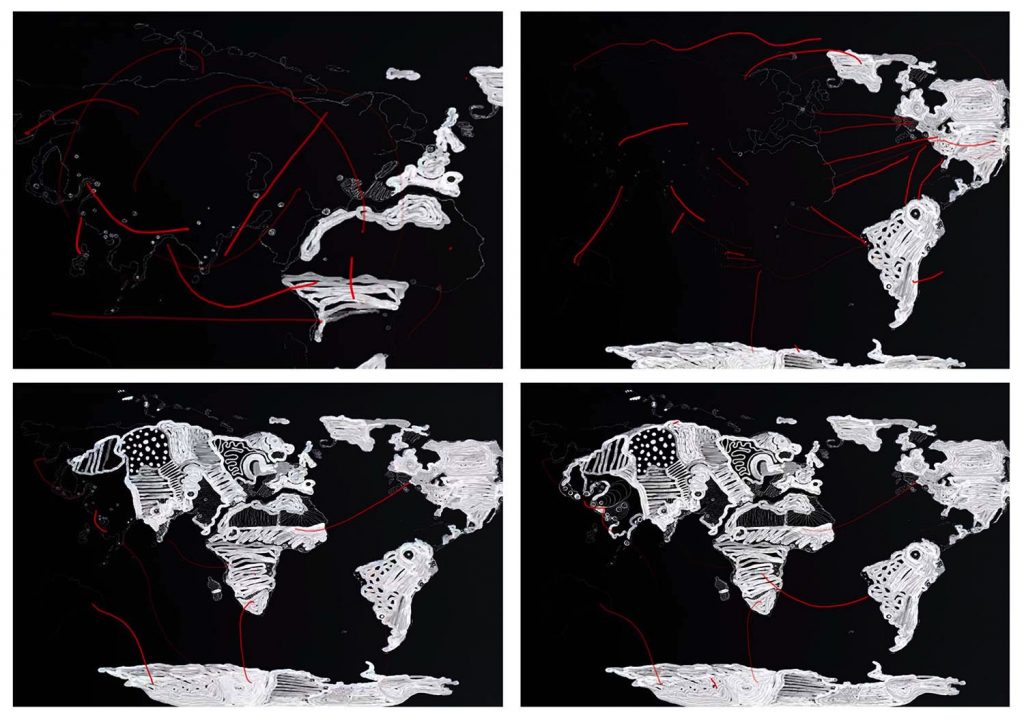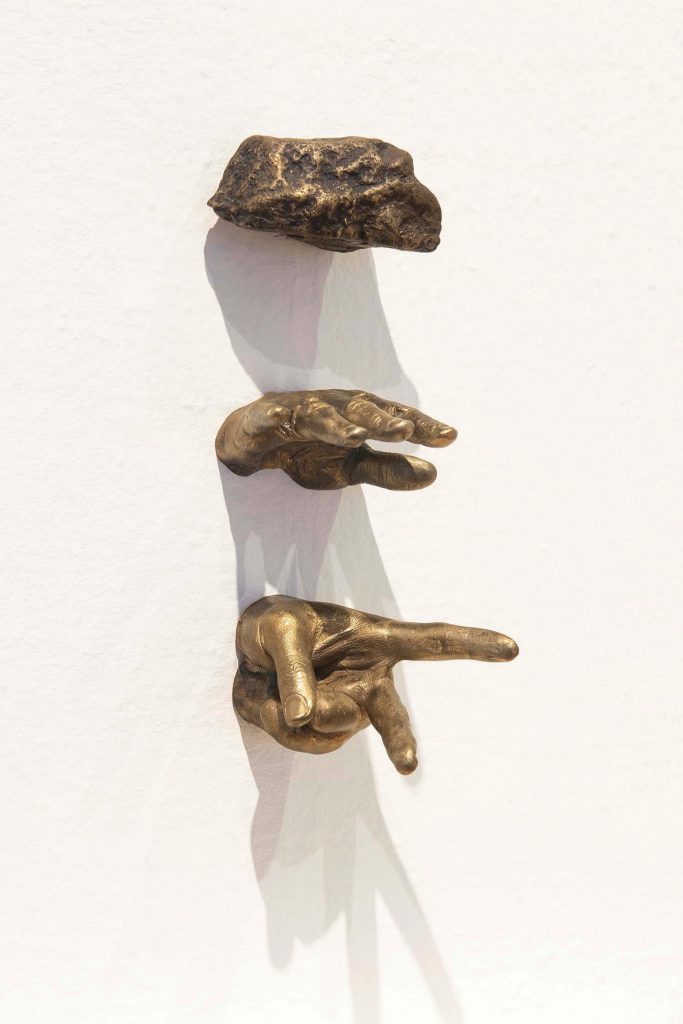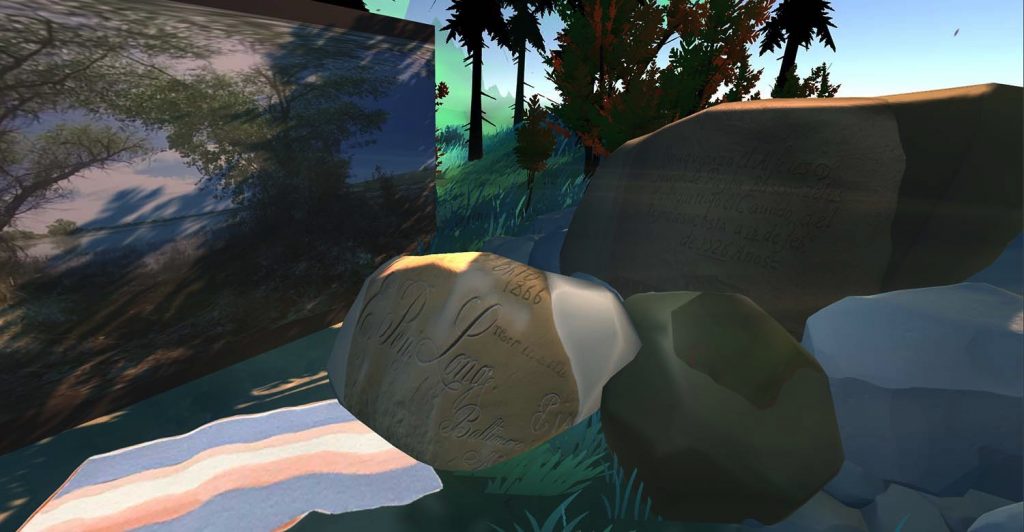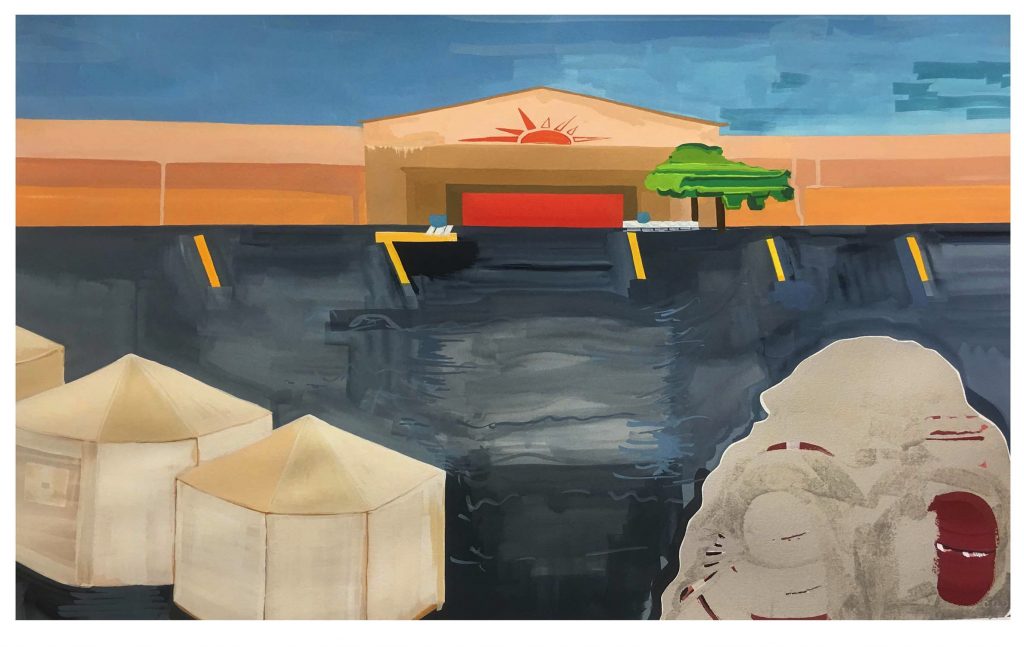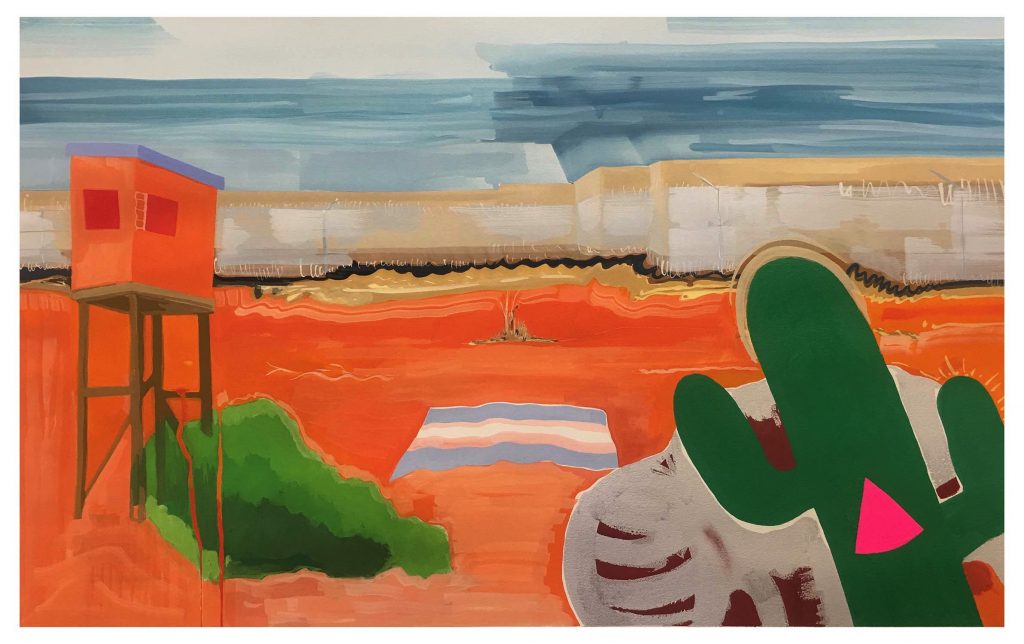 UNM Art Museum 2018 Curated by sheri crider and Traci Quinn, Curator of Education and Public Programs
Solo Exhibition – The exhibition and series of events were sponsored by the Right of Return Fellowship which supports formerly incarcerated artists creating original works that can further criminal justice reform in partnership with advocates and organizers.
---
Bee Hotel, 2018