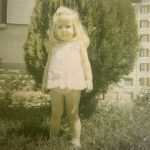 sheri grew up in the suburbs of Phoenix, Arizona. The product of an affair and adopted by maladjusted strangers, sheri began her early life wondering what "being special, because she was chosen, but her mother didn't want her" meant. The first decade of her life set the stage for a dizzying cycle of homelessness, incarceration and addiction. In her fifth court ordered treatment program, a counselor asked something no one had ever asked, What are you good at? sheri replied, i got an art award in fourth grade!?? Based on the response, the counselor took sheri on a tour of the University of Arizona, showed her the art department, and the museum. You could go to school to make art? The counselor's suggestion was a completely foreign idea, but an enticing one at that. Within a year, attending Central Arizona Community College, sheri received an academic tuition waiver and a fine arts scholarship to the University of Arizona. A few detours added a couple of additional charges-ultimately sheri flourished. She received a BFA in Ceramics and Queer Theory and went on to earn an MFA in Sculpture from the University of New Mexico.
sheri started her own dyi artspace in 2006 to create a space for rarely shown queer, poc artists in the region. At the time, most exhibition opportunities in Albuquerque belonged to the boy's club. sheri's first space was SCA Contemporary In 2015 sheri re-envisioned and built out the iconic, vacant restaurant the Sanitary Tortilla Factory. Collaboratively and singularly sheri is deeply dedicated to creative pursuits that center on solace, respite, magic, and belonging.
sheri is a 2023 Art For Justice Fellow and a 2017 Right of Return Fellow. Recent press highlights her commitment to the transformational power of art in communities https://hyperallergic.com/835758/the-art-world-isnt-enough-sher-crider/ Her work has been exhibited nationally with recent solo and important exhibitions at the University of New Mexico Art Museum, University of Arizona Museum of Art, and Museum of Fine Arts in Santa Fe. In MutualArt's press archive, sheri is featured in Artists Defend Human Dignity in the Face of Institutional Dehumanization(Hyperallergic 2021).  crider has been the recipient of grants and fellowships including the inaugural cohort of Open Philanthropy's Right of Return Fellowship which supports the creation of original artworks to further criminal justice reform and the Andy Warhol Foundation. Her work has been reviewed in critically acclaimed periodicals including PBS Newshour, and other notable periodicals.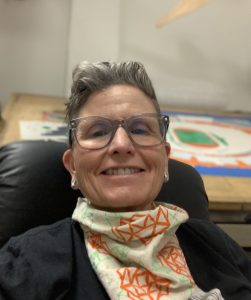 TRANSVEIL Albuquerque/Santa Fe/TX 20-24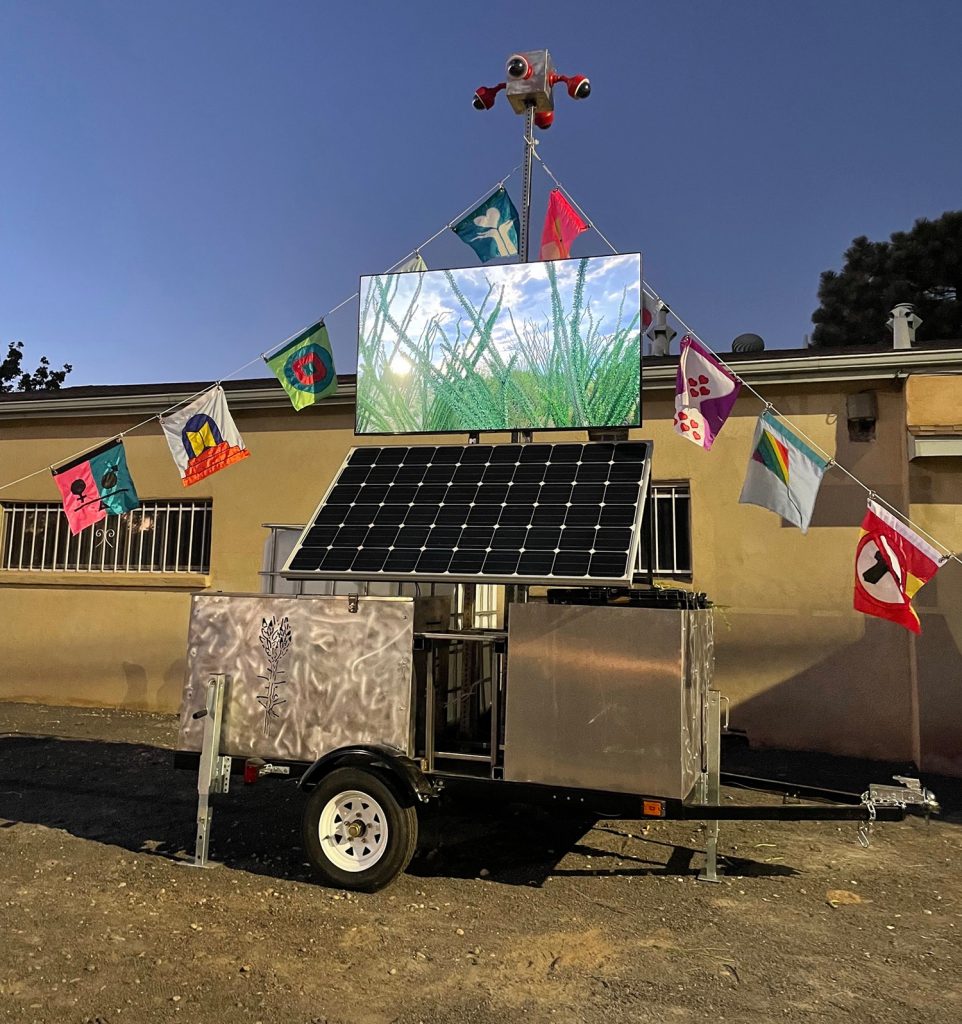 TRANSVEIL artwork and series of affiliated events facilitate conversations between currently/formerly incarcerated people, the general public and stakeholders in the criminal justice system in New Mexico and Texas. The continuing collaboration between Obie and sheri hope to expand the narrow conceptions of crime, safety and justice.
TRANSVEIL demonstrates how structural investments in communities might create the most change. Obie Weathers III, is a visual artist currently incarcerated on Texas death row. Weathers work centers on empathy and meditation, while creating work with little resources on the inside.
TRANSVEIL is three dimensional, interactive work that acts as a Non-tactical Monument. We imagine these monuments as strange machines that transform tactical policing equipment into historical markers for institutionalized trauma. The function of TRANSVEIL is to subvert surveillance as a strategy for safety while creating space for reimagining safety, crime and punishment. Over a year of exchanges, we designed a mobile surveillance trailer redeployed as a mutual aid and community organizing site. The multimedia piece includes video footage from just east of Douglas, Arizona. The "integrated fixed towers" (IFTs) are the largest and most costly surveillance sites in North America. The IFTs shed a dark shadow on the landscape that has both witnessed and absorbed the traumatic histories of colonialism – a direct lineage to mass incarceration. The Ocotillo cactus sways organically in contrast to the steady, high pitch electronics of the massive surveillance site and offers a metaphor for the United States staggering budgets for incarceration. Ocotillos have multiple and contradictory uses- they are frequently used to create fences and as a medicinal paste to slow the bleeding of fresh wounds. The piece mimics local policing tactics equating surveillance and safety. Recreating the device to serve the needs of a community is a powerful gesture. During the six week installation in the Wells Park Neighborhood, the unit served as both fundraising site and a site utilized to distribute fresh vegetables, toiletry items, clothing and referrals for mental health care.
Last October, we invited artists and community organizations to engage the site. Christine Wong Yap organized Flags of Safety and Resilience, a week-long social practice project examining the questions: How do we minimize, mitigate, or cope with threats to our safety? What supports our physical safety? What supports our psychological safety—feeling accepted and respected? Our last engagement hosted the Fronteristx collective, House of An-Aesthesia (HOAA) , a performance that utilizes fashion as a tool to disrupt our collective numbness to the surveillance and policing we experience in everyday spaces. HOAA interrogates the intersections of fashion, race, gender, sexuality, ability, policing, and capitalism in order to build life-affirming communities through an abolitionist framework. The expanded work will work with local artist groups and organizers to expand its local impact.
The first iteration of the project was sited at Off Lomas, a project by Candice Hopkins and Raven Chacon for six weeks this October.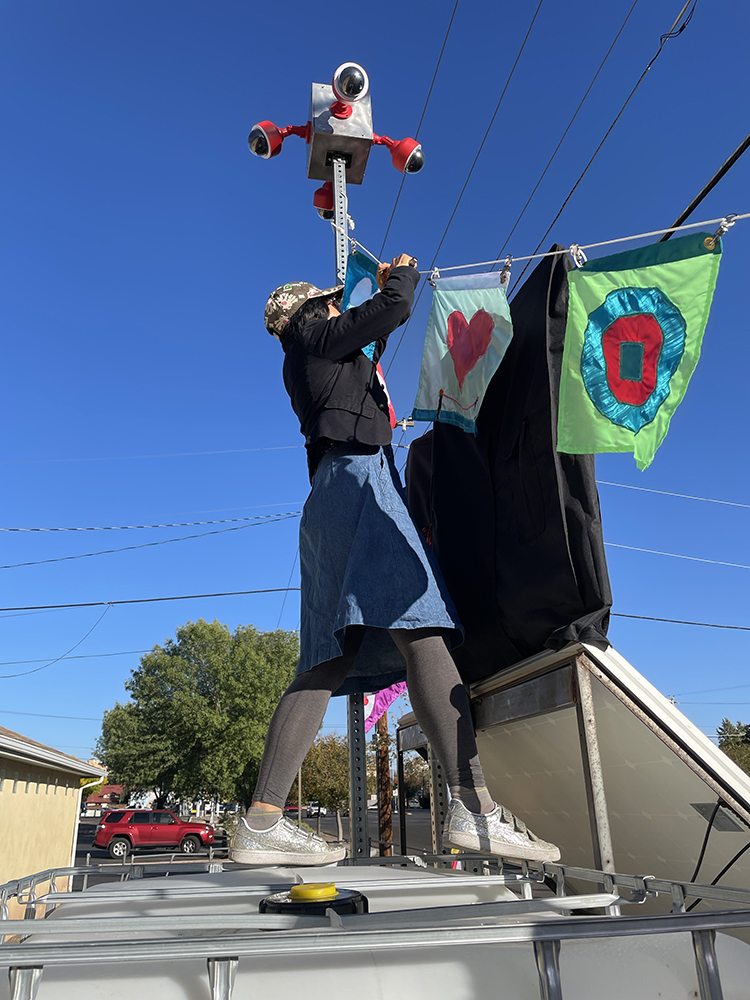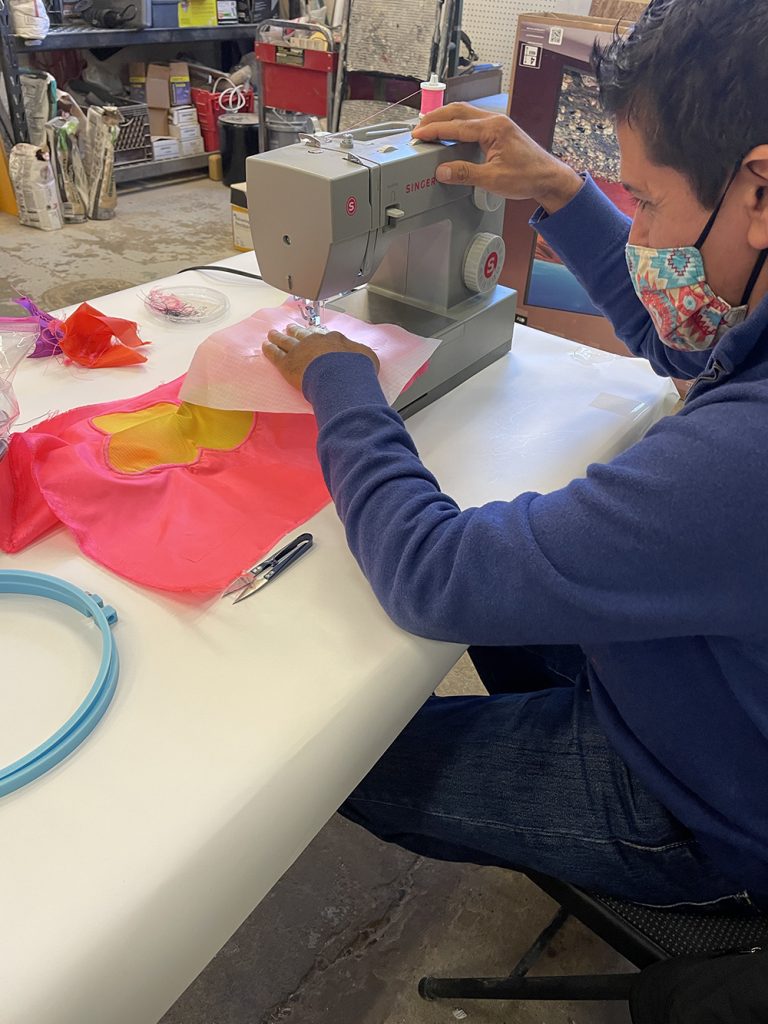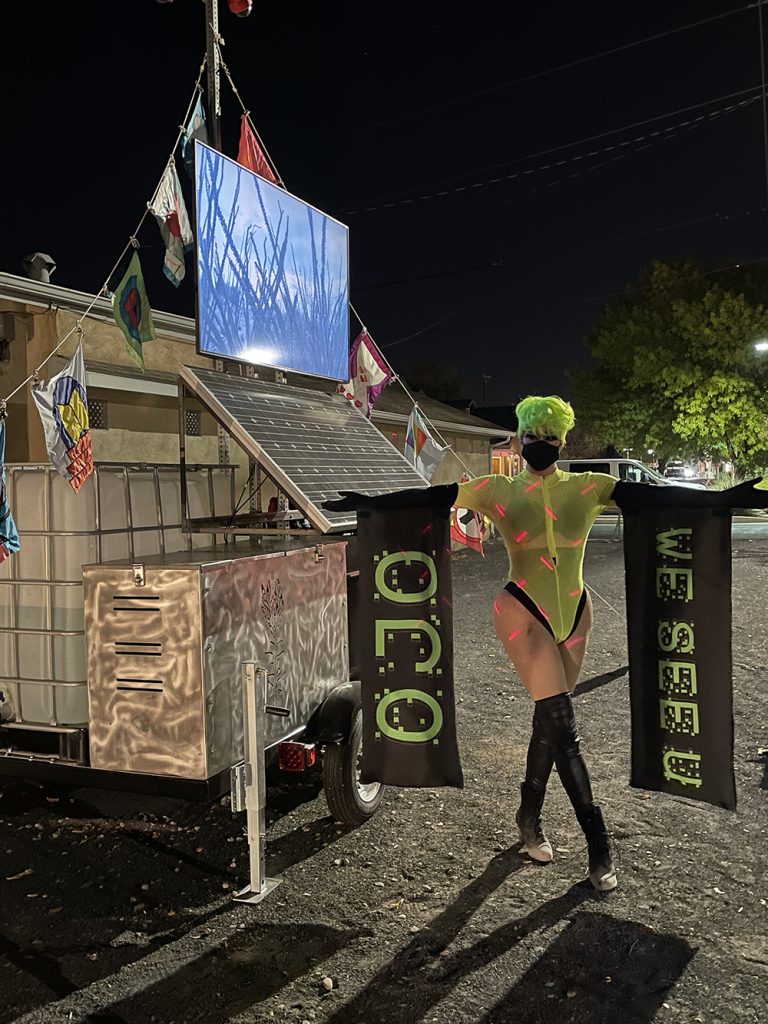 ---
Alburquerque!!
Albuquerque International Sunport, 2021

In the summer of 21, sheri designed and led a social practice project to create a permanent, monumental public art for the Albuquerque International Sunport. The final 12'x50′ postcard greets travelers with images ranging from original iconography of the Zia Pueblo, the death of a transgender woman at the hands of ICE in 2018, the 1680 pueblo revolt, zinc labor protests, Blackdom and the rarely acknowledged author of the Duran Consent Decree.
The innovative studio employed both system impacted youth artists and youth scholars to reimagine a 1950's Albuquerque post card. Visiting artists, NANI CHACON (ABQ ), GRACE ROSARIO PERKINS)(ABQ), ANDREA DELEON(ABQ), worked with students in developing finished work for the public art component at the Albuquerque Sunport. The group incorporated working studio discussions, field trips to museums, and visits to critical sites as a backdrop to create the core images that represent the complex history of this region.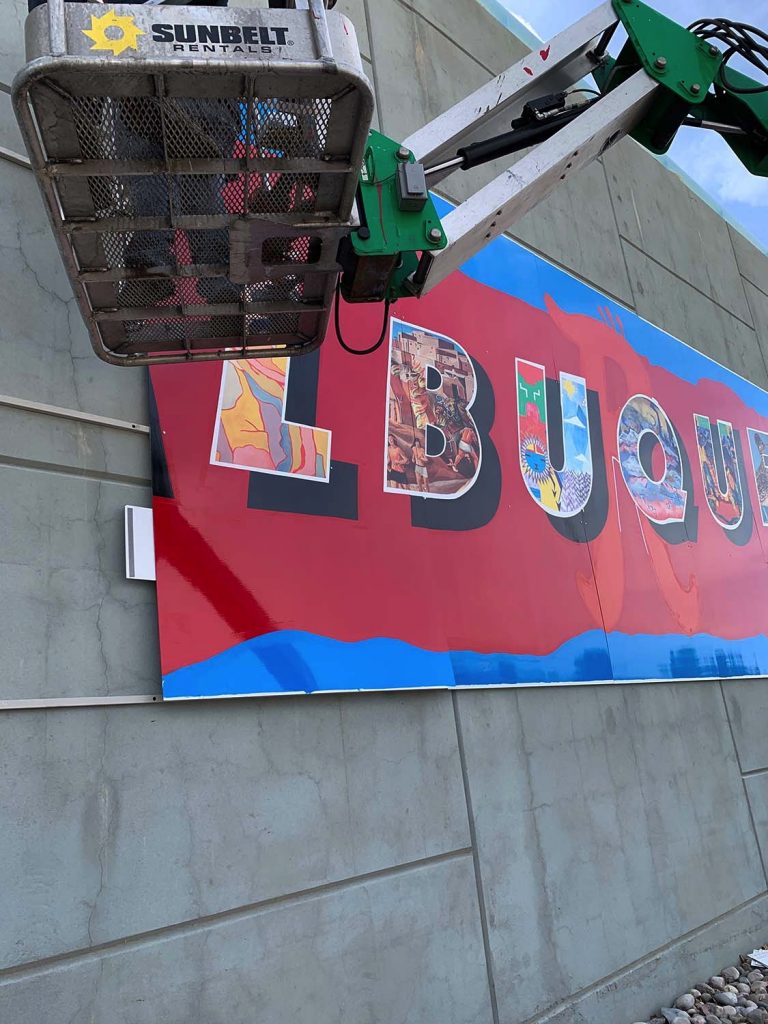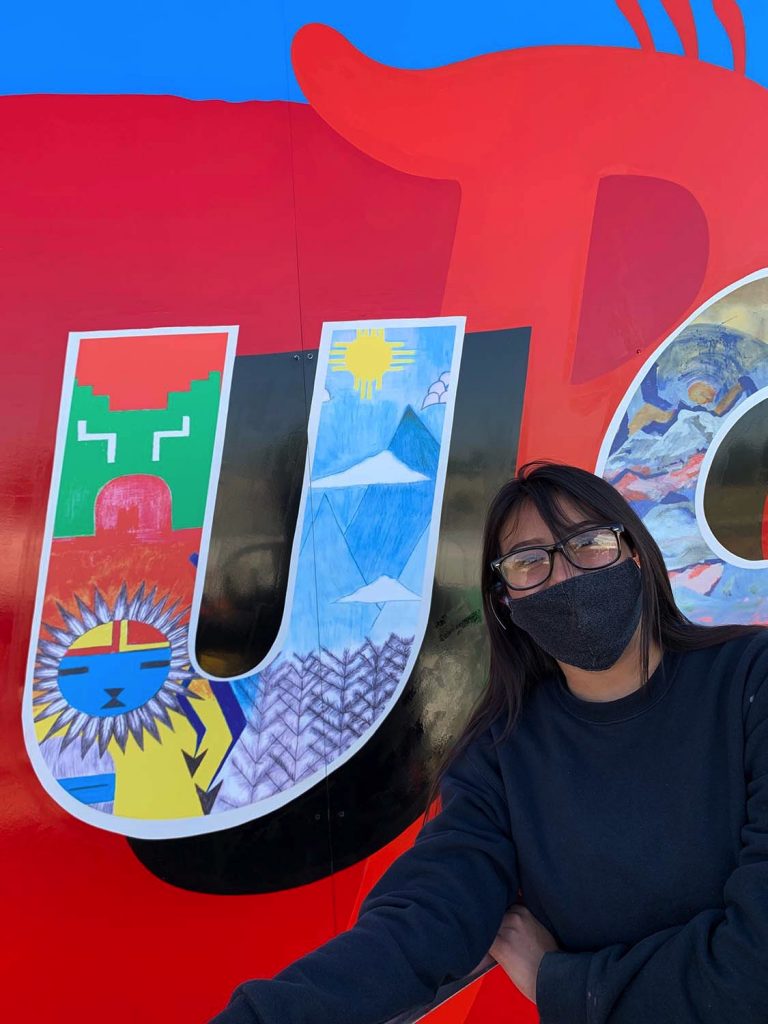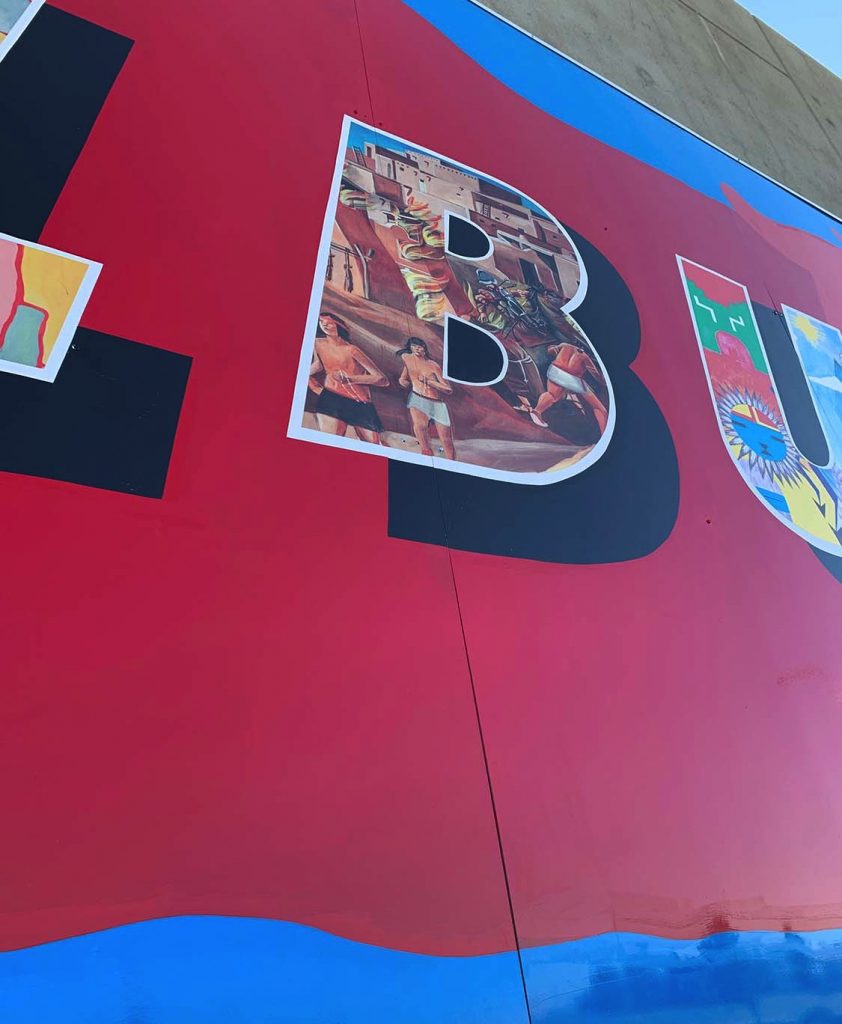 ---
Other Targets, 2020
University of Arizona Art Museum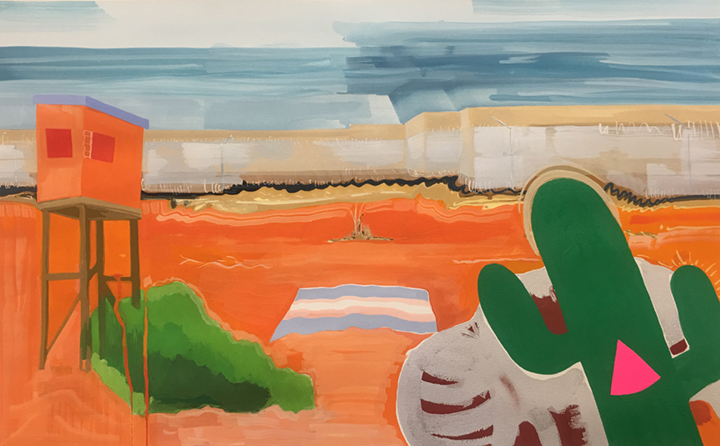 Other TARGET/s connects visual imagery created by M. Jenea Sanchez, Gabriella Munoz, Shontina Vernon and sheri crider with historical artworks from the permanent collection of the University of Arizona Museum of Art. The artists examine intersections of the complicated histories of prejudice, fear, fascination, and social and economic underpinnings that mine the permanent divisions between us and them while the works on loan anchor the exhibition, citing the long trajectory of "otherness."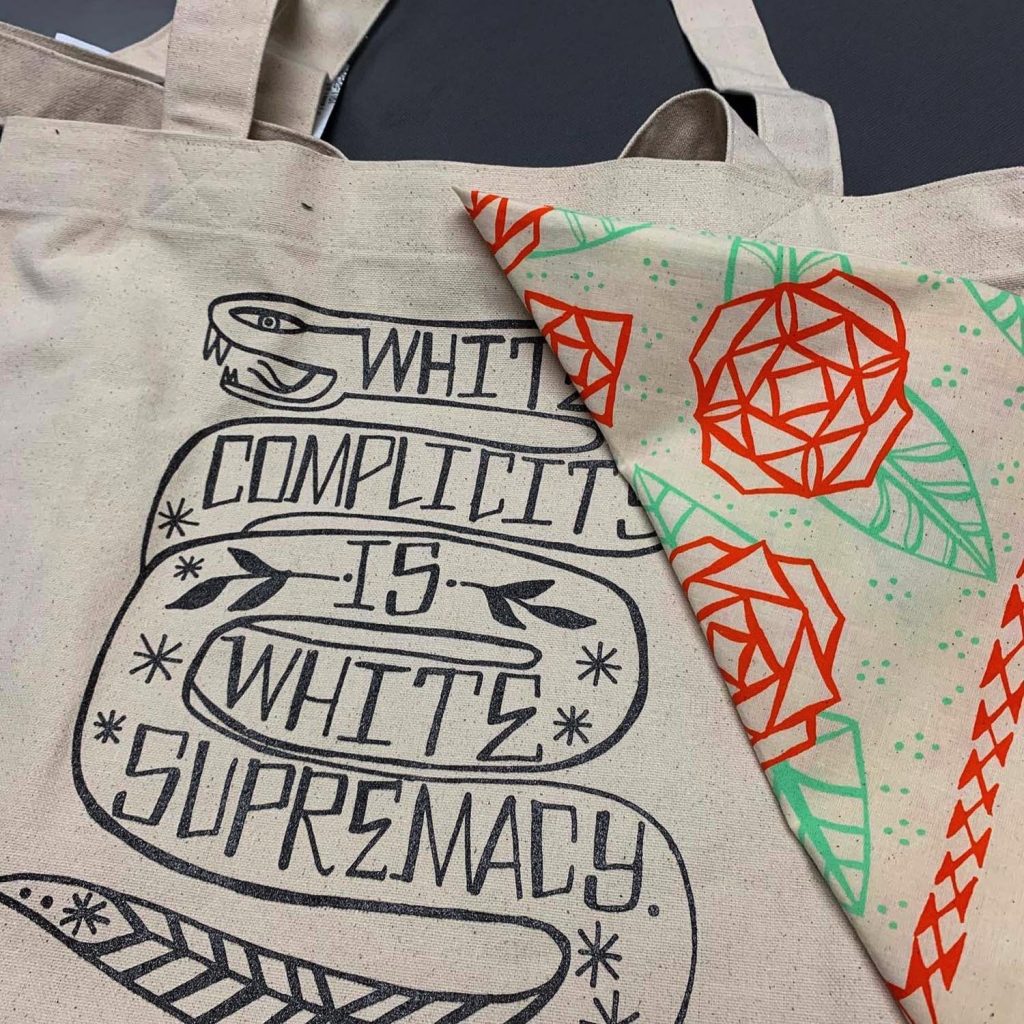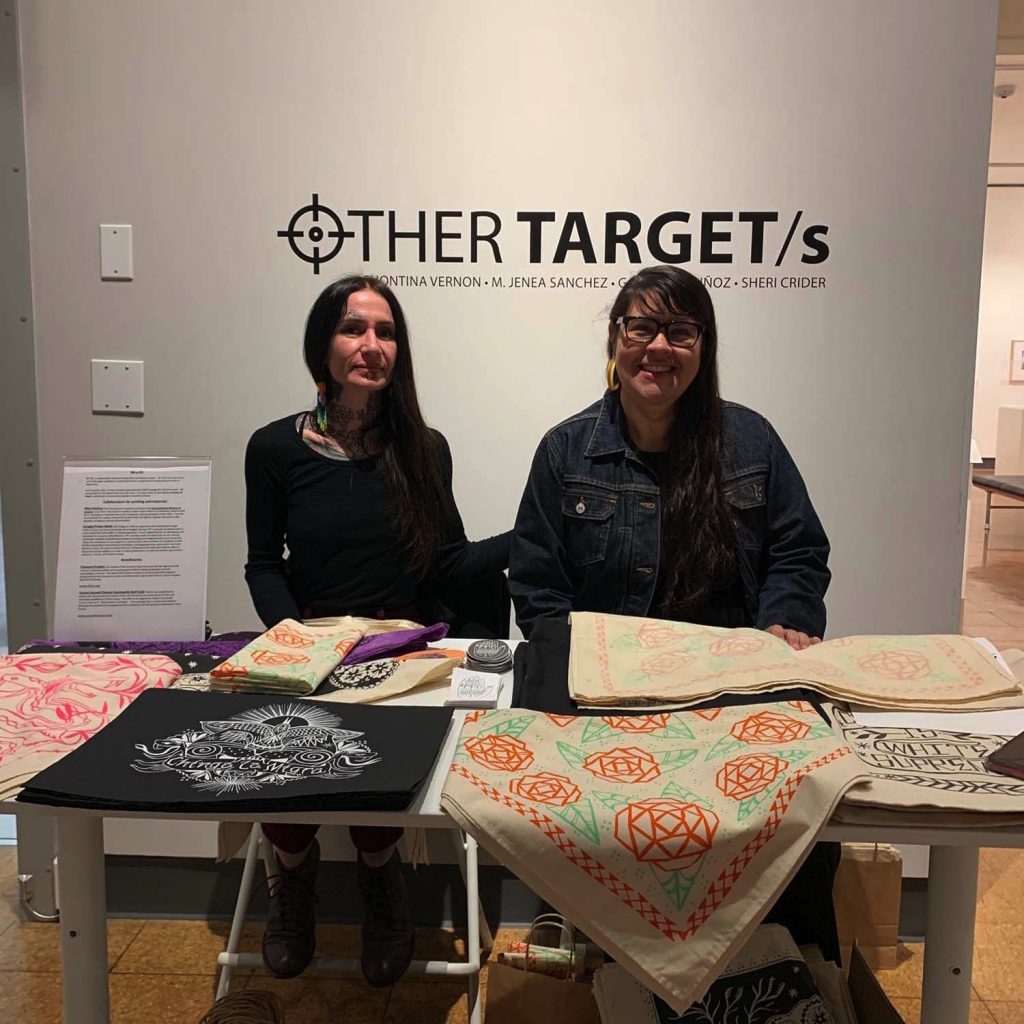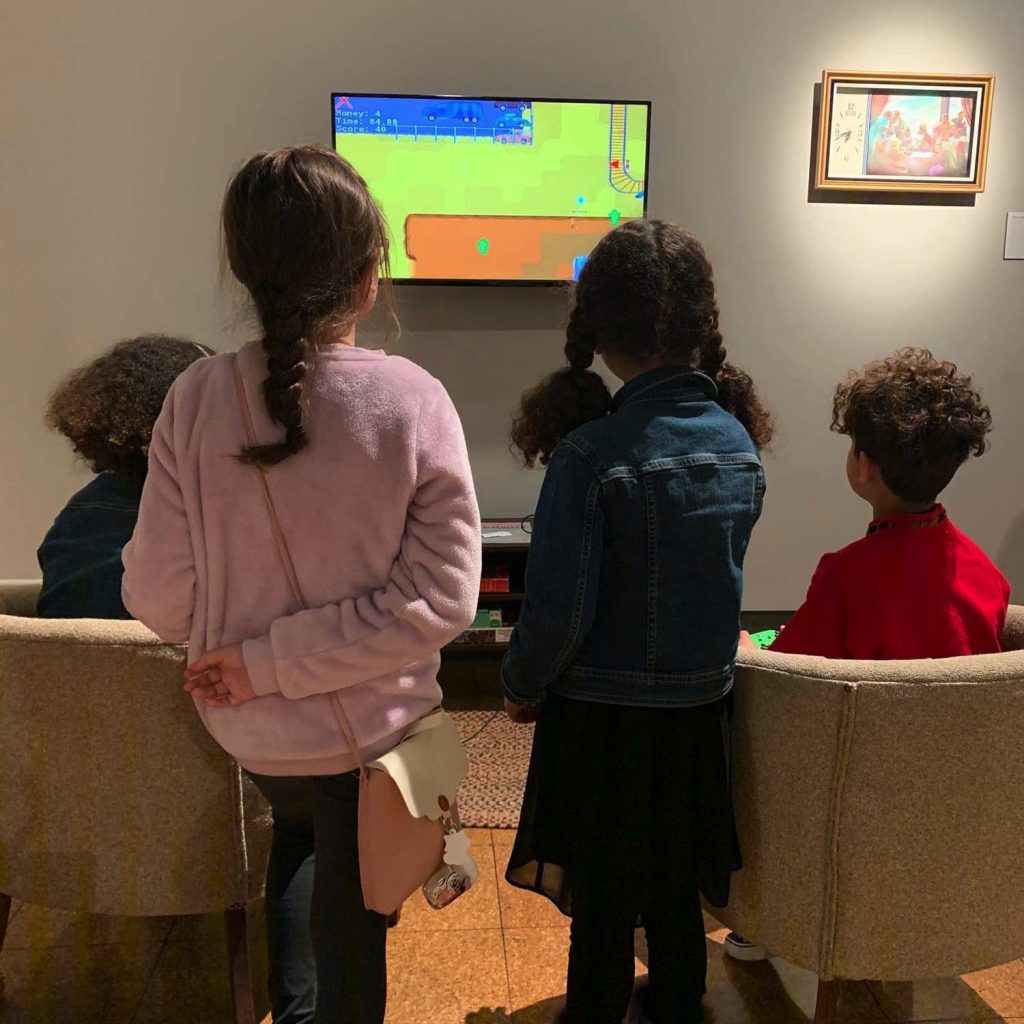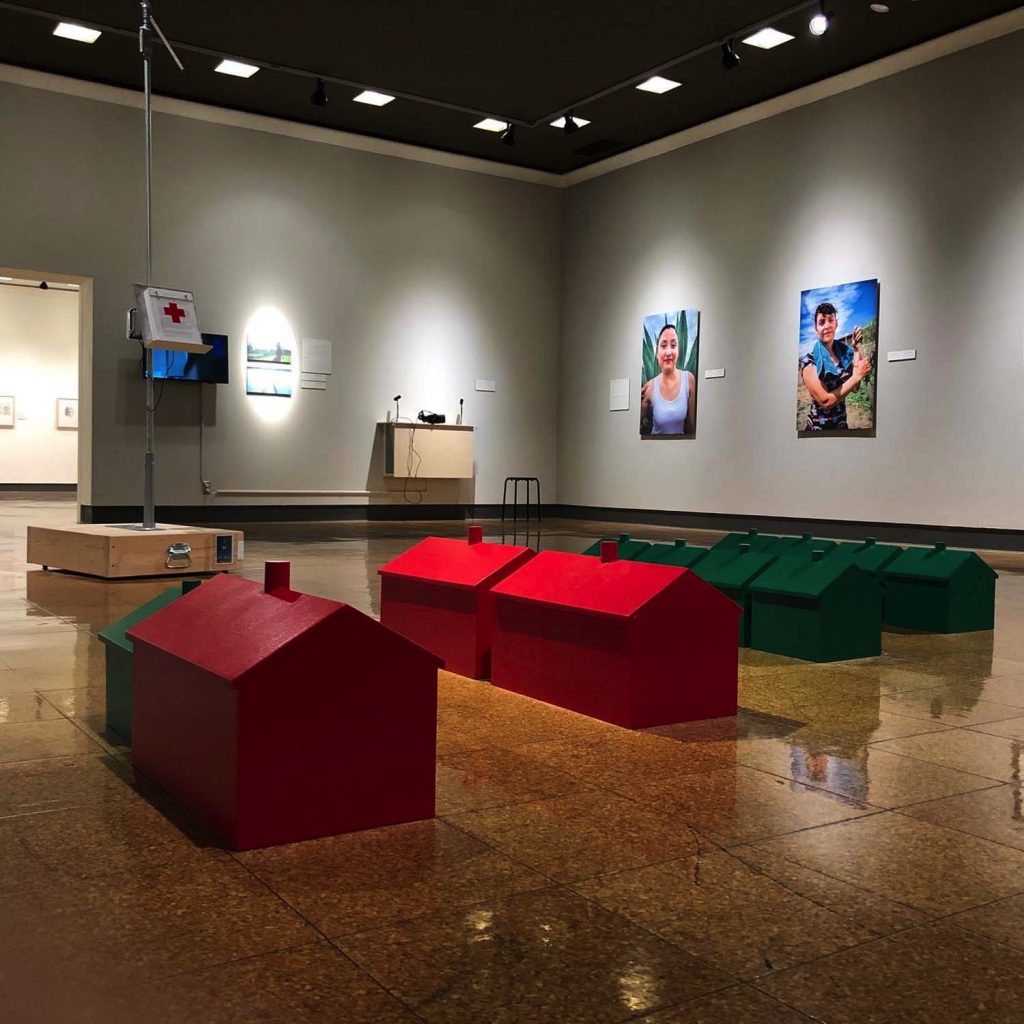 Flight, 2018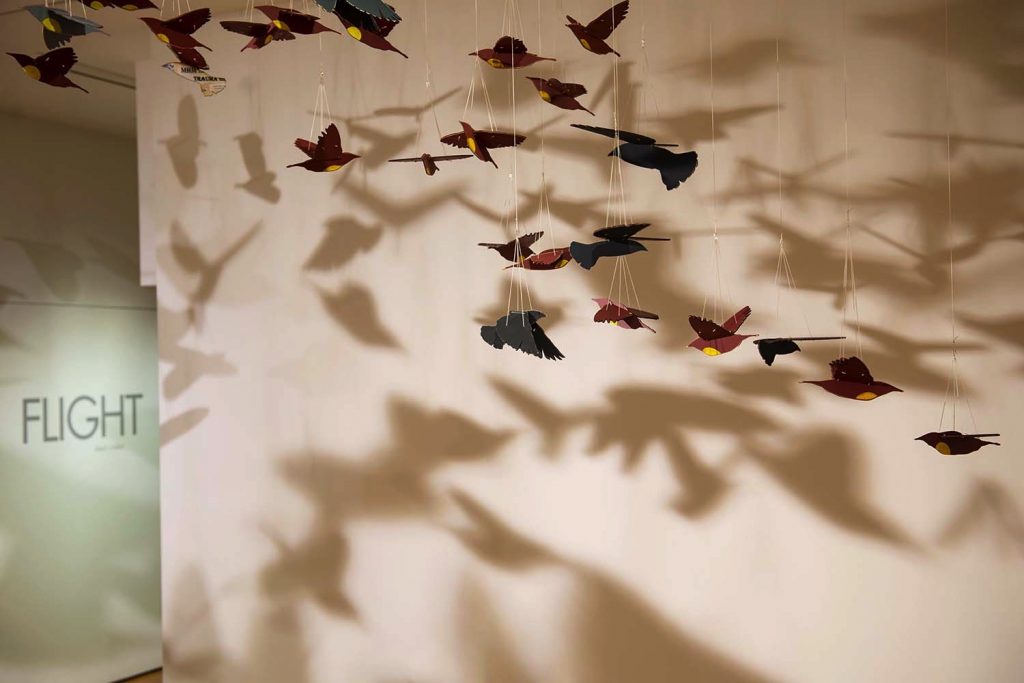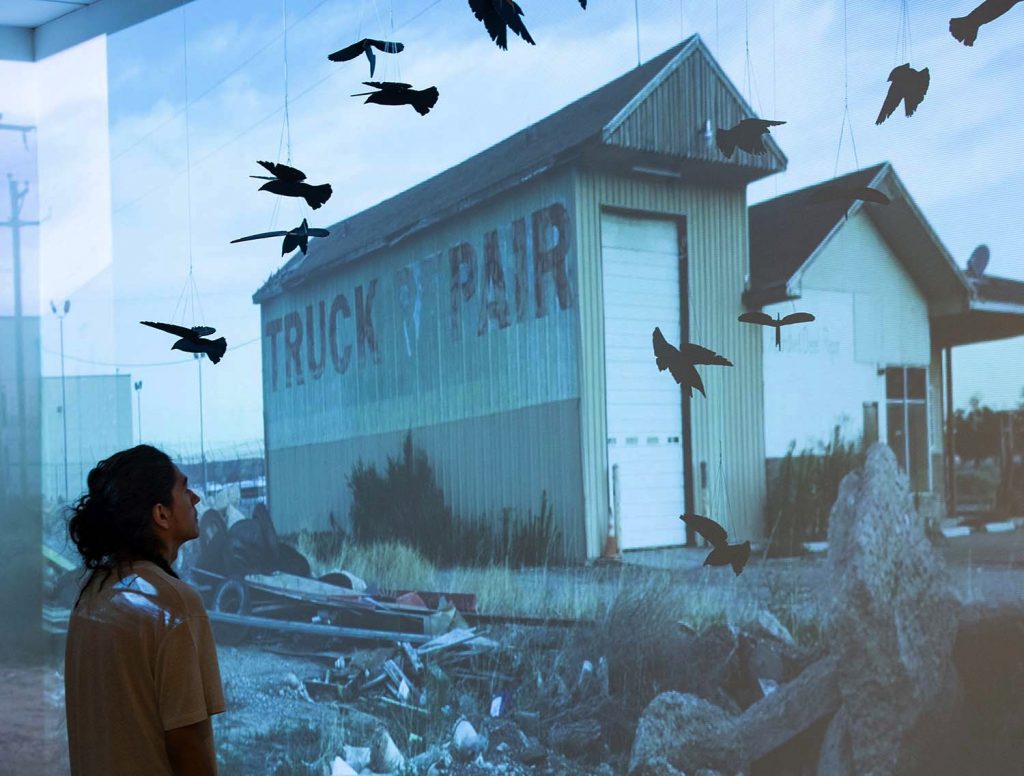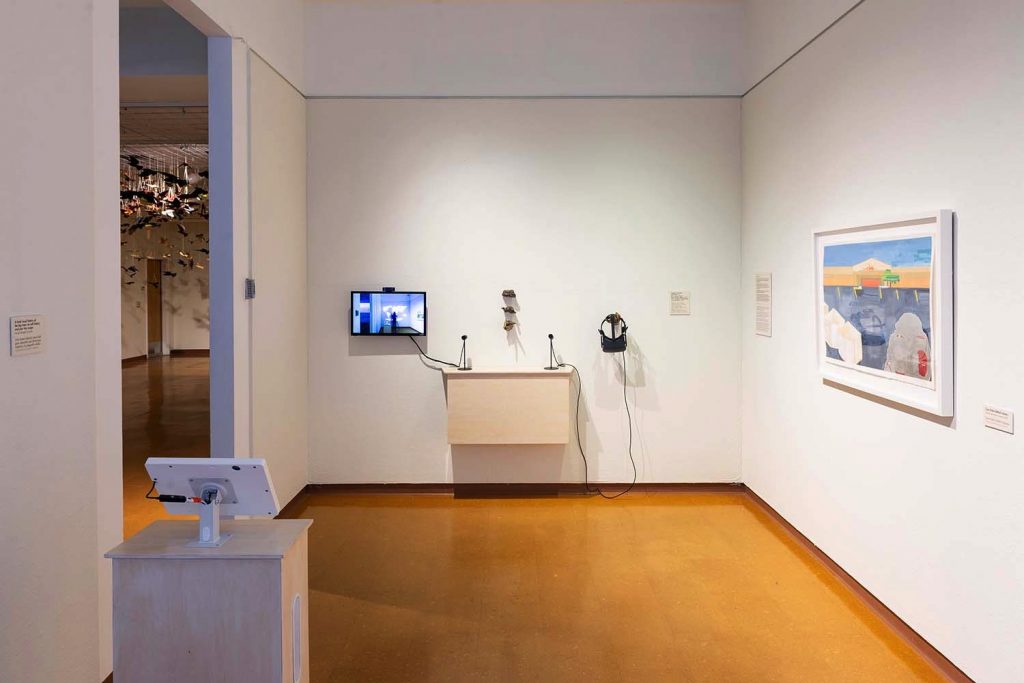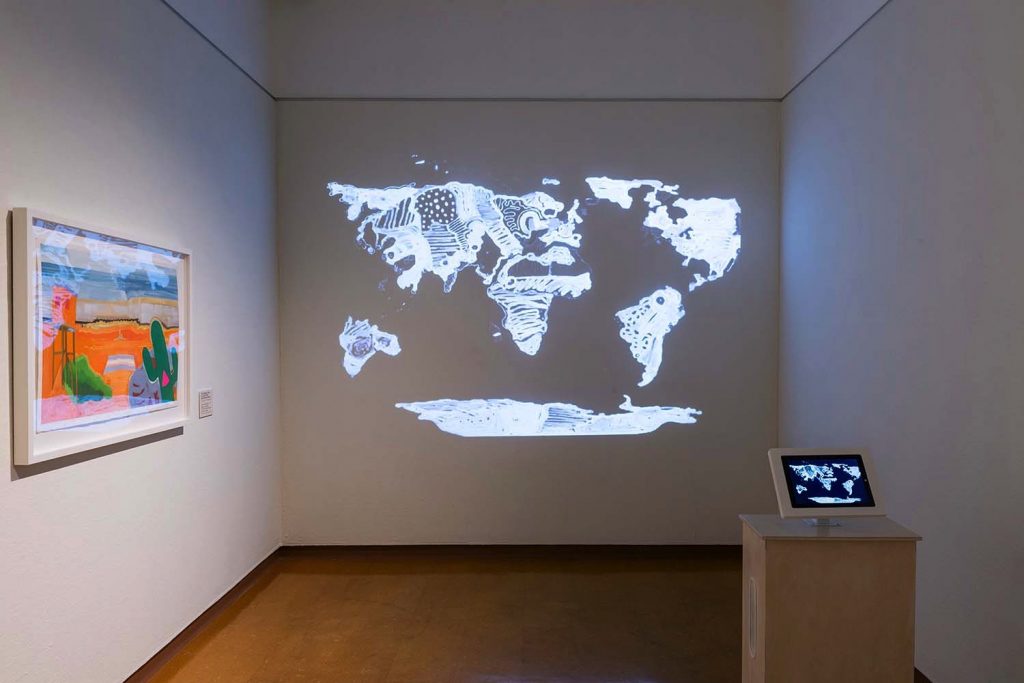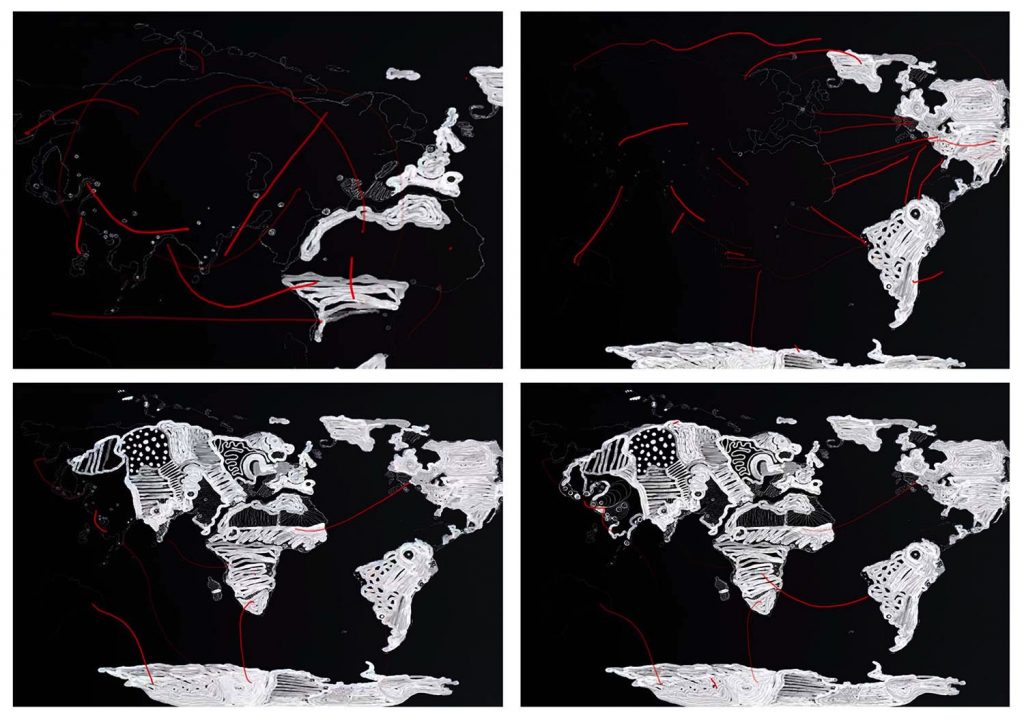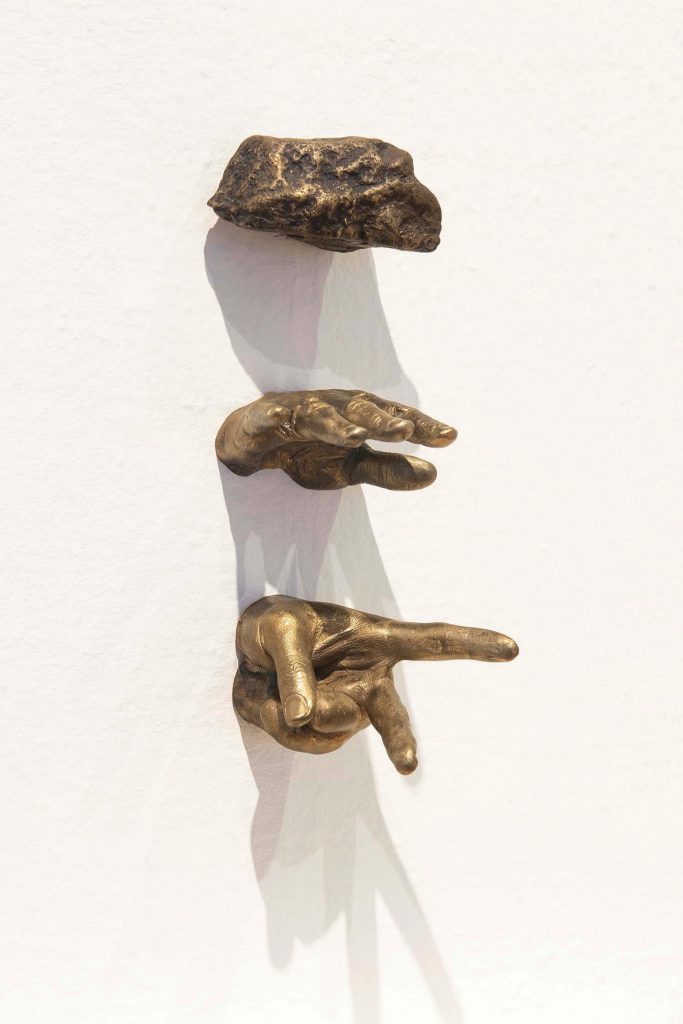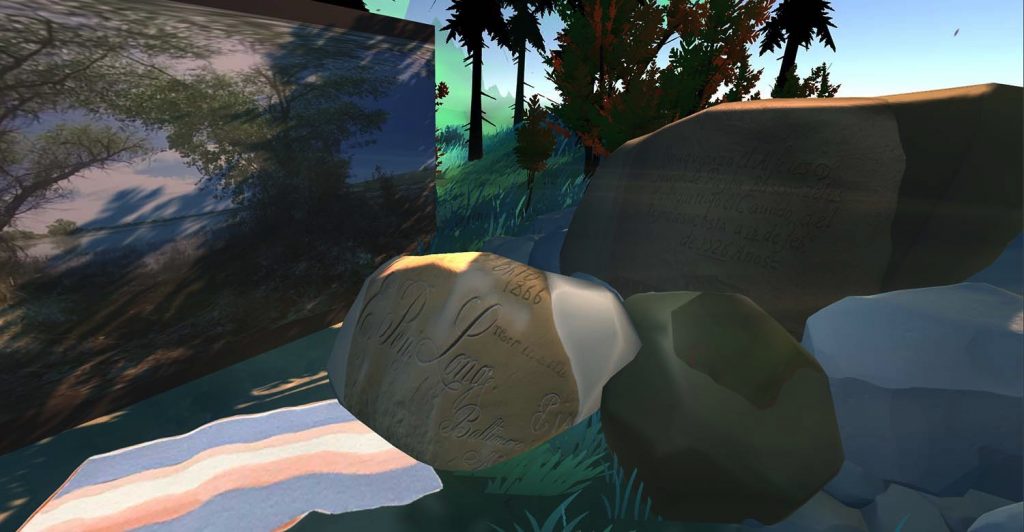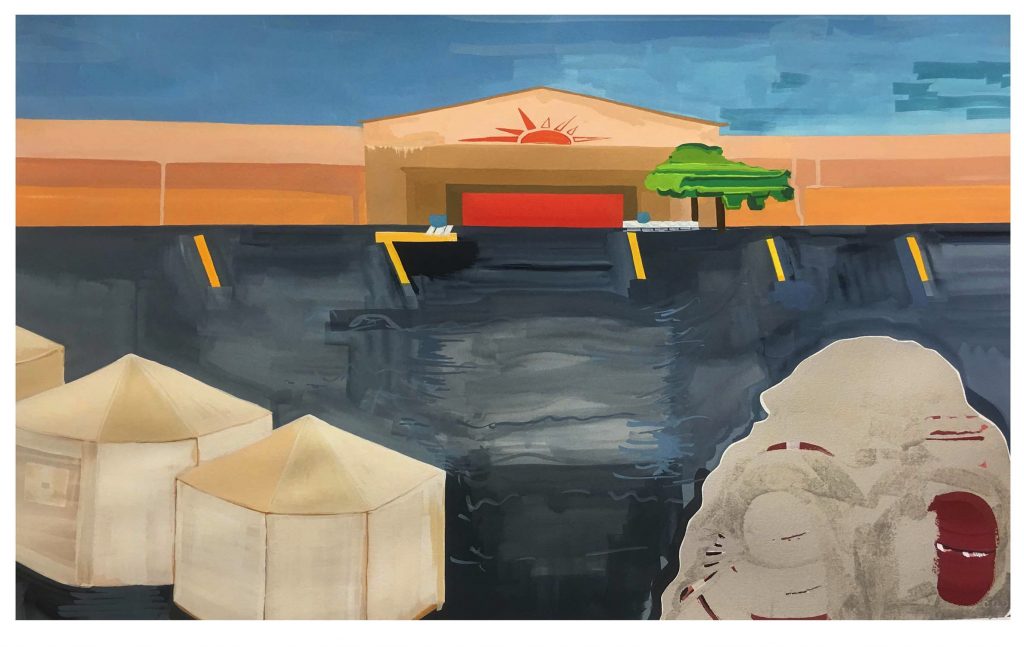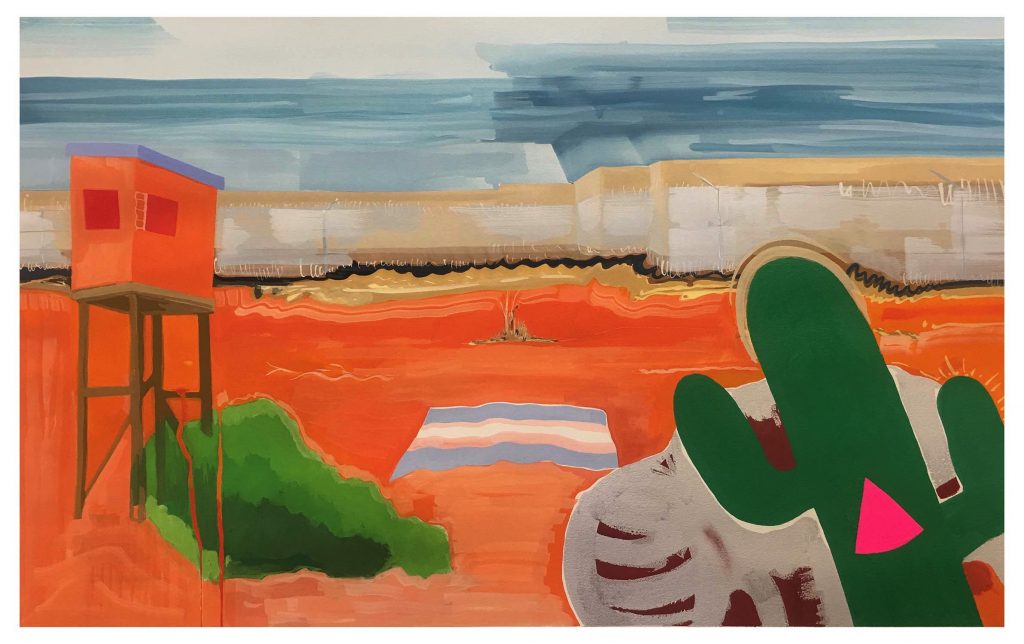 The exhibition and series of events were sponsored by the Right of Return Fellowship which supports formerly incarcerated artists creating original works that can further criminal justice reform in partnership with advocates and organizers.
---
New Mexico Museum of Art, 2017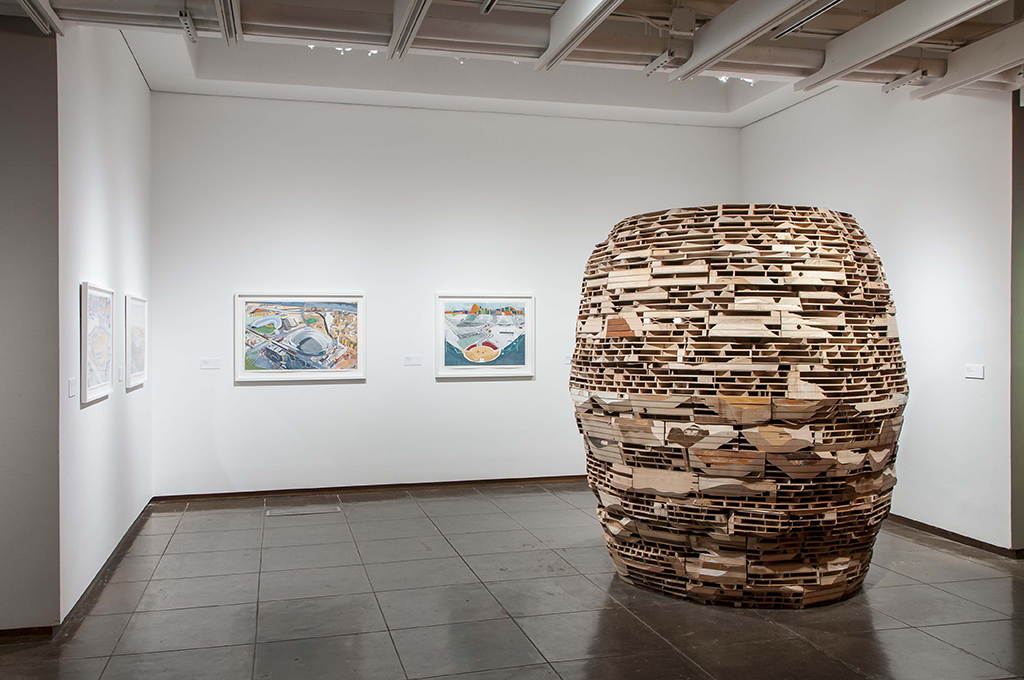 Bee Hotel, 2016