Connective Tissue: Environment, Ecology, Body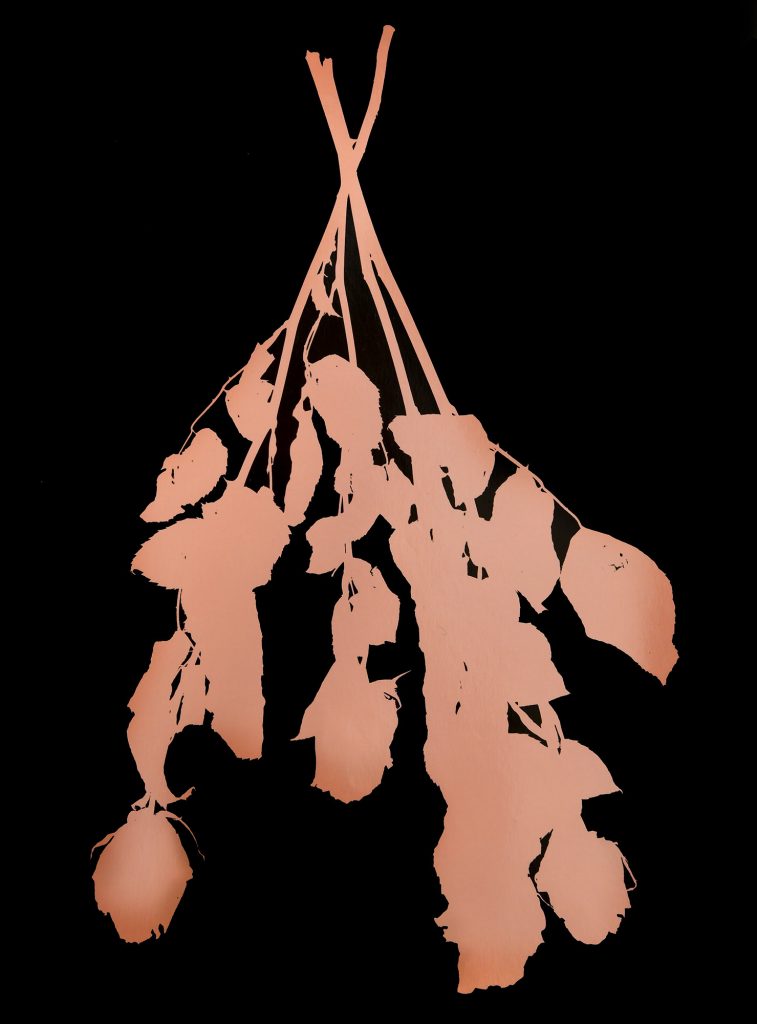 Brianna Tadeo, Rose, 2022, chromogenic print, 11" x 20"
Connective Tissue: Environment, Ecology, Body
2023 UNM Graduate Arts Association Juried Show
May 5-26, 2023
Opening Reception: Friday, May 5 from 5-8 pm

Artists: Alyssa Eble, Ele Edreva, Taylor Engel, Chloe Hanken, claudia hermano, Jess Lantham, Carla Lopez, Ellan Luna, Sofia Mendez Subieta, Emma Ressel, Anna Rotty, Christopher Schuldt, Adelaide Theriault, Brianna Tadeo, Nancy Dewhurst, Andrew Swenson, Billy Von Raven, Nicholas Valdes

Sanitary Tortilla Factory is pleased to present the 2023 UNM Graduate Arts Association Juried Show: Connective Tissue: Environment, Ecology, Body featuring a selection of work by artists currently in the Art Studio MFA Program at the University of New Mexico. The exhibition was juried by Christian Waguespack, the Head of Curatorial Affairs and Curator of 20th Century Art at the New Mexico Museum of Art, Santa Fe, NM. A day spent visiting grad students in their studios is like an engaging tarot spread. Each individual artist presents as a card embodying its own distinctive archetype, with its own messages, visions, and portents. When they come together as a whole, a path is laid for those who know how to read the signs. One can get a look at what potential futures may be on the horizon for the arts. A cohort of grad students is a cabal of creative individuals, and entry into their circles reveals the ideas and interests that will guide the tides of thought and values on the rise in a given community of artists.
I came into this project with no preconceived notions of what themes, styles, or personal passions should guide the thesis of the exhibition. The challenge was to distill the major cords of interests that connect the distinct visions of the artists involved, and to orchestrate those individual interests into a cohesive whole. The interconnectedness of art, the ecology, and the body, and an expression of values through dialogue with environment quickly showed itself to be a powerful undercurrent in the UNM Art Studio department. Connective Tissues highlights the ideas that connect, support, and bind this network of grad students as a body of creative and artistic thought and practice.
The Graduate Art Association at the University of New Mexico is a student-run group that organizes events to foster connection within the university and with the larger community. The GAA juried show is an annual event that features work from current graduate studio majors. This year GAA has been honored to work with Christian Waguespack as our guest juror to select the individual works, meet with students and create a vision for this show. This year's show was organized by GAA members claudia hermano, Adelaide Theriault, Chloe Hanken, and Christopher Schuldt.
Juror Bio: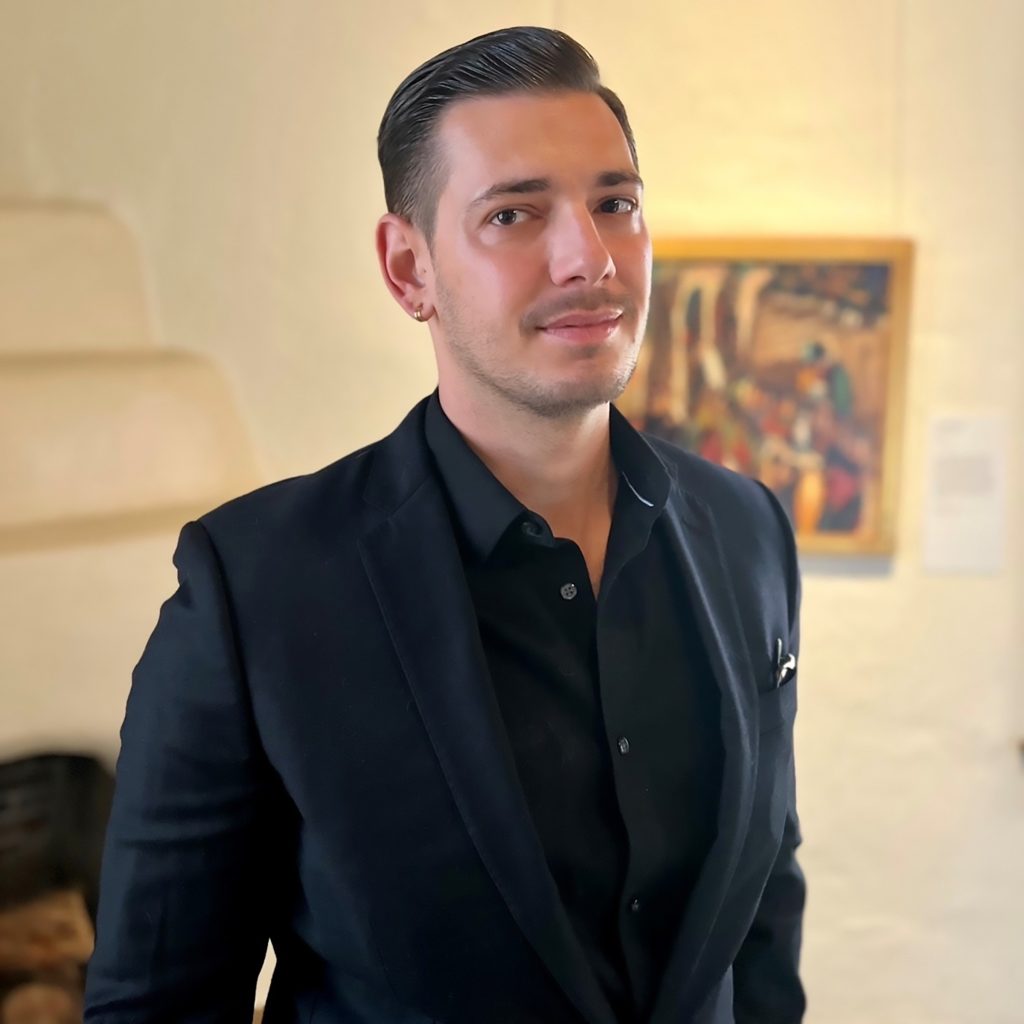 Christian Waguespack is Head of Curatorial Affairs at the New Mexico Museum of Art and has served as Curator of 20th Century Art at there since 2017 where he has organized over a dozen exhibitions and conducts research on the Museum's collection focusing on modern art, and art of the American Southwest. He is also adjunct faculty in the Department of Museum Studies and Arts Leadership + Business graduate and undergraduate programs.
Before coming to the New Mexico Museum of Art he curated exhibitions for the University of New Mexico Art Museum and the National Hispanic Cultural Center in Albuquerque and the Center for Creative Photography, Phoenix Art Museum, and the Tucson Museum of Art in Arizona. He has also worked with a number of private and nonprofit galleries in New Mexico and Arizona, and worked in nonprofit fundraising and development.
Mr. Waguespack holds Master's degrees in Museum Studies and in Art History with a graduate minor in Arts Leadership + Business and a Master's degree in Museum Studies from the University of New Mexico.