Glory Box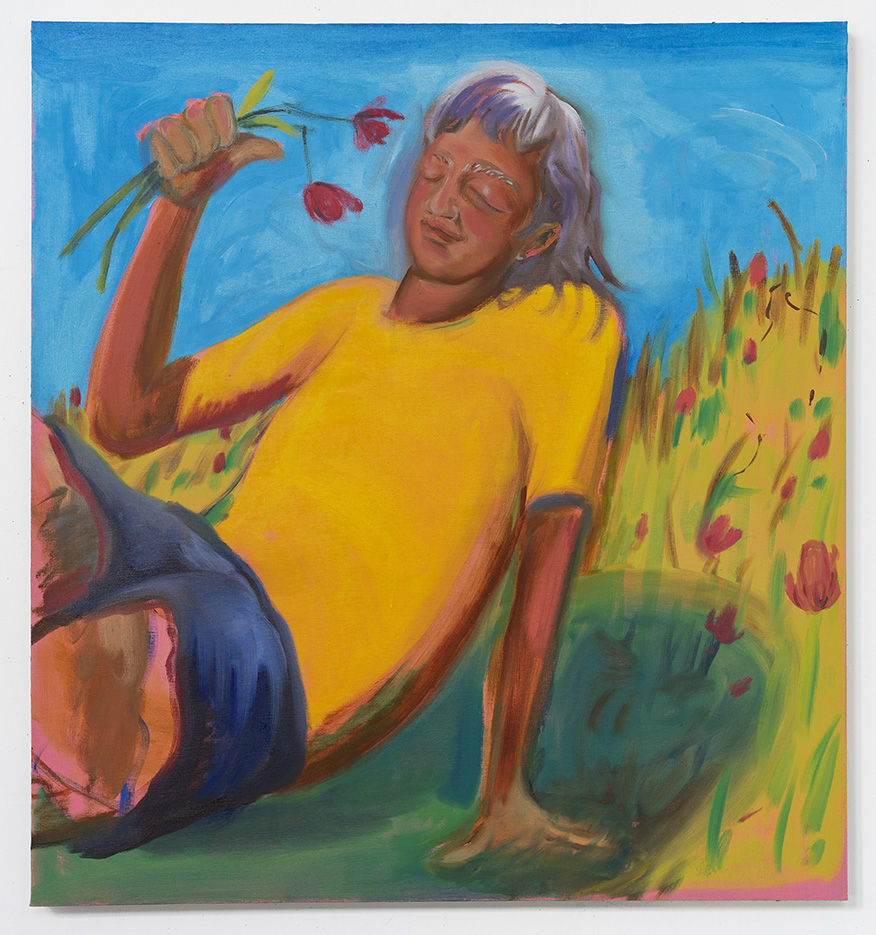 Glory Box
Alyssa Eble
April 7 – 21, 2023
Reception: Friday,  April 7 from 5-8 pm


Sanitary Tortilla Factory is pleased to present Glory Box by UNM College of Fine Art's MFA Candidate and Exceptional Visual Art Scholar (EVAS) Awardee Alyssa Eble. EVAS is a series that offers professional space for Master of Fine Art graduate students as their final thesis show. The culminating exhibition launches them into their profession as an artist. With the series, we underscore exceptional artists attending regional institutions while highlighting Albuquerque's innovative contemporary art scene. A glory box is like a hope chest. It is a box filled with heirlooms – both practical and nostalgic – which are handed down with the intention of preparing for and enhancing a future domestic union. It contains, in part, the wisdom of previous generations, but more specifically it is an amalgamation of genealogical expectations placed upon a woman regarding her future.
Borrowing the title and air of frustration from the song "Glory Box" by Portishead, Alyssa Eble's MFA thesis exhibition confronts this notion of glory box with tongue firmly planted in cheek. Traditionally, paintings and drawings utilize the rectangular form as a kind of box within which concept, narrative and materiality are contained. Alyssa makes use of this tradition in her work, where contemporary anxieties, deliberations, joyful and awkward episodes, accumulate and remain haunted with a sense of inheritance. Her images portray composite memories and experiences that form lineal threads between past, present, and future.
Simply being present feels tenuous in this current era of distraction, and the need for conscious attempts towards happiness is real. The works in Glory Box contain Alyssa's personal and symbolic narratives, illustrating figures acting out routine in hopes to thwart despair while still balancing a myriad of emotions. The tactility expressed through Alyssa's materials and practice emphasize her interest in both rendering, experiencing, and underlining the gratification of being present in each moment.
Artist Bio:
Alyssa Eble (b. Oaklawn, IL) is a painter, drawer, and printmaker hailing from New York City by way of the Midwest. Her work articulates nods to gesture, identity, figuration, art history, and narrative through each medium she chooses for investigation. Alyssa received a BFA in Painting and a BA in Art History from Indiana University. She is completing her Painting & Drawing MFA in spring 2023 from the University of New Mexico. Her work has been shown in solo and group exhibitions across the United States.