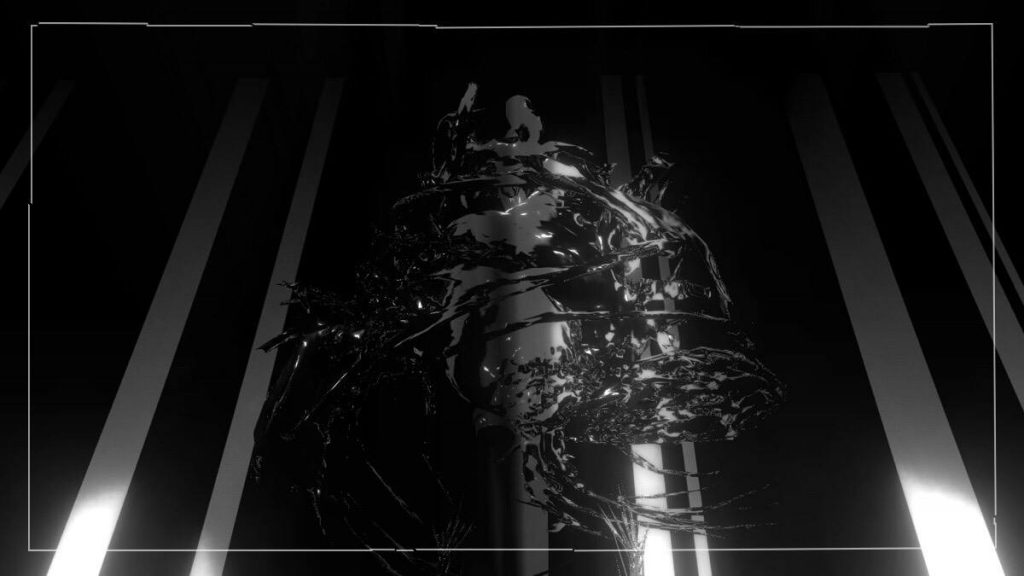 Sunday, August 26th, 2018
7:30-10:30pm
Sanitary Tortilla Factory proudly presents an experimental concert featuring new media artist duo Ariadne and a trio project from
Stue Tory, Christian Newman, and Raven Chacon.
ARIADNE
https://ariadnedigital.net/
ARIADNE is an experimental sacred music and new media art duo whose work explores the intersection of mysticism, dream analysis and the failure of digital systems through a synthesis of music performance, digital and interactive art, poetry and dramatic experience. Much of ARIADNE's output consists of interactive a/v performances which employ custom-built hardware and software, real-time 3D animation, and machine learning to create immersive and captivating experiences. ARIADNE's body of work includes feature-length audio/visual albums, web-based virtual reality, and a/v installations.
ARIADNE's work has been presented at National Sawdust Summer Labs Residency, Brooklyn; Carnegie Museum of Art, Pittsburgh; Ende Tymes Festival, Brooklyn; Lafayette Electronic Arts Festival, Colorado; Garner Arts Autumn Electronic Festival, Garnerville; Made in NY Media Center by IFP, Brooklyn; CURRENTS New Media Festival, Sante Fe; MIT List Visual Arts Center, Cambridge; Elastic Arts, Chicago; Gamut Gallery, Minneapolis; Big Pictures Los Angeles; Harvestworks, New York; Reverse Gallery, New York; Superchief Gallery, Brooklyn; among others. Visiting Artist experience includes School of the Art Institute of Chicago; University of Utah College of Fine Arts; University of Denver Emergent Digital Practices; Prichard Art Gallery – University of Idaho.
Suggested $10 donation