Collateral Damages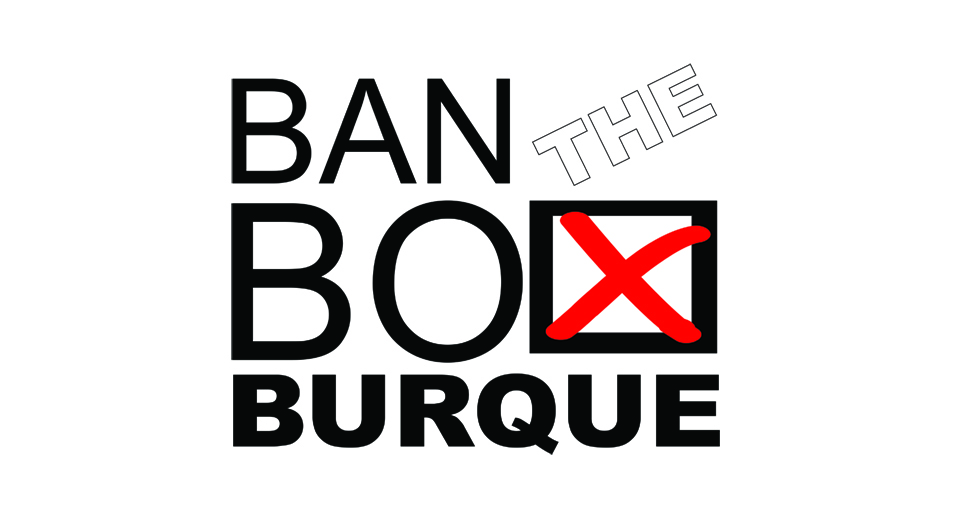 Collateral Damages
Friday, September 7th, 2018
6-9pm
Jeremy Adonis Carlson, sheri crider and Gary Sanchez will lead public participation notating the walls of the gallery with the collateral impacts of maligned policies of criminal justice on our local communities (focused on felony convictions- eviction from public housing, ineligibility for federal education loans and grants, and a ban from food stamp programs).Live screen printing by DRY MTN, poetry by Manuel Gonzalez and daughter . Large scale building projection & 200 free tacos (El Paisa Express)
Informed by SMART JUSTICE Campaign (ACLU) participants hope to shift criminal justice policy and build meaningful narratives that move criminal justice reform.
Project is a part of Our Town an Albuquerque City Wide project sponsored by the NEA.