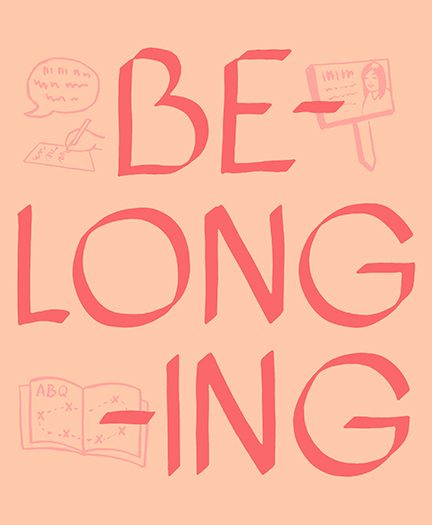 Friday, July 7th, 6-9pm
Zine Release & Open-Studio-in-Closing
"The goal of Belonging is to reveal the pivotal experiences that shape one's sense of belonging and connectedness to a place and country, and how it ultimately defines our authentic selves; and to say, We All Belong Here."
The Sanitary Tortilla Factory residency program is generously supported by the Fulcrum Fund in partnership with the Andy Warhol Foundation for the 
Visual Arts and The FUNd at Albuquerque Community Foundation.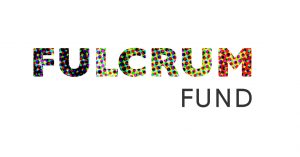 New works by Jazmyn Crosby, Karl Hofmann & Mitchell Marti
An exhibition of works with a focus on the qualities of repetition and variation.
On view October 7 – November 18
Opening Reception October 7, 6 – 9pm
About the Artists
Jazmyn Crosby is an artist and curator living and working in New Mexico. Her interests include flies, windows, walking, place and perceived boundaries between urban and natural landscapes.   She holds a BFA from the University of New Mexico and has also studied at the Glasgow School of Art, Scotland, and the Academy of Architecture & Art, Prague, Czech Republic.
Karl Hofmann is a painter and installation artist whose work combines aspects of Pop, Dada and Expressionism in effort to portray the sublime, epic and phenomenal.   Hofmann holds a BFA from the University of Michigan and an MFA from the University of New Mexico.  His work has been the recipient of numerous awards and has been exhibited internationally.
Mitchell Marti is an artist, printmaker, publisher and film editor who lives and works in New Mexico publishing under his imprint Interbang Press.  Marti holds a BFA from the Rhode Island School of Art & Design, and an MFA from the University of New Mexico.