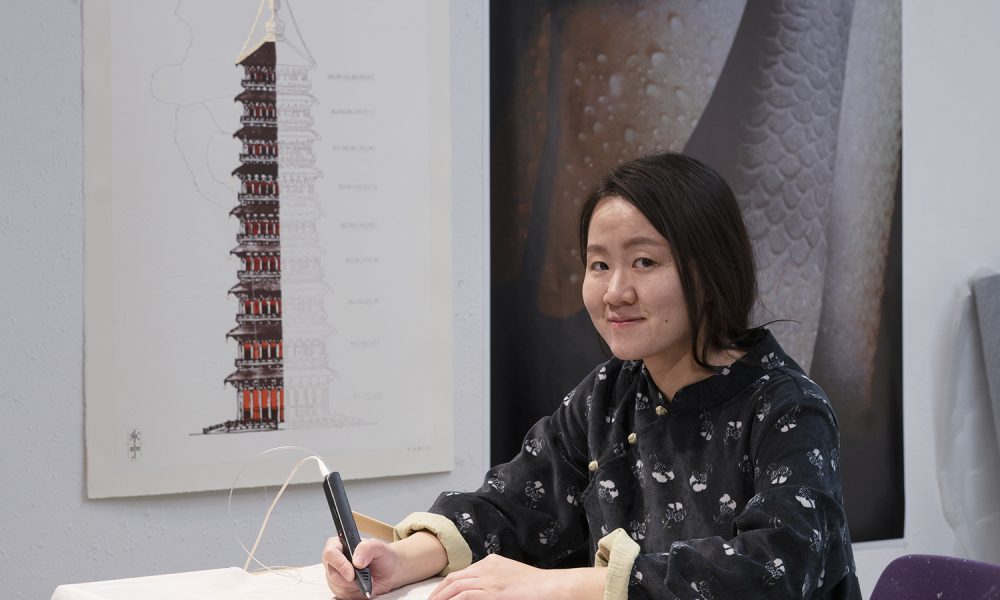 Congratulations to University of New Mexico MFA Candidate Ranran Fan on receiving Sanitary Tortilla Factory's Exceptional Visual Artist Scholar Award! The Exceptional Visual Artist Scholar (EVAS) series offers professional space for a Master of Fine Art graduate student for their final thesis show. The culminating exhibition launches them into their profession as an artist. With the series, we underscore exceptional artists attending regional institutions while highlighting Albuquerque's innovative contemporary art scene.
Ranran Fan (b. China) is an artist currently based in the US, working in photography, installation, and performance. Ranran earned a BFA from the School of the Art Institute of Chicago, a BS in Biology in Hong Kong, and is pursuing an MFA at the University of New Mexico Studio Art. Her work has been exhibited internationally including Academy Art Museum, SITE Santa Fe, Santa Fe Art Institute, Tamarind Institute, OCT Contemporary Art Terminal (China), and Incheon Marine Asia Photography and Video Festival (Korea). Ranran has been nominated as a SITE Scholar at SITE Santa Fe (2020). She received several awards including Student Award for Innovations in Imaging at Society for Photographic Education (U.S., 2019), and the Shiseido Photographer Prize at Three Shadows Photography Art Centre (China, 2018).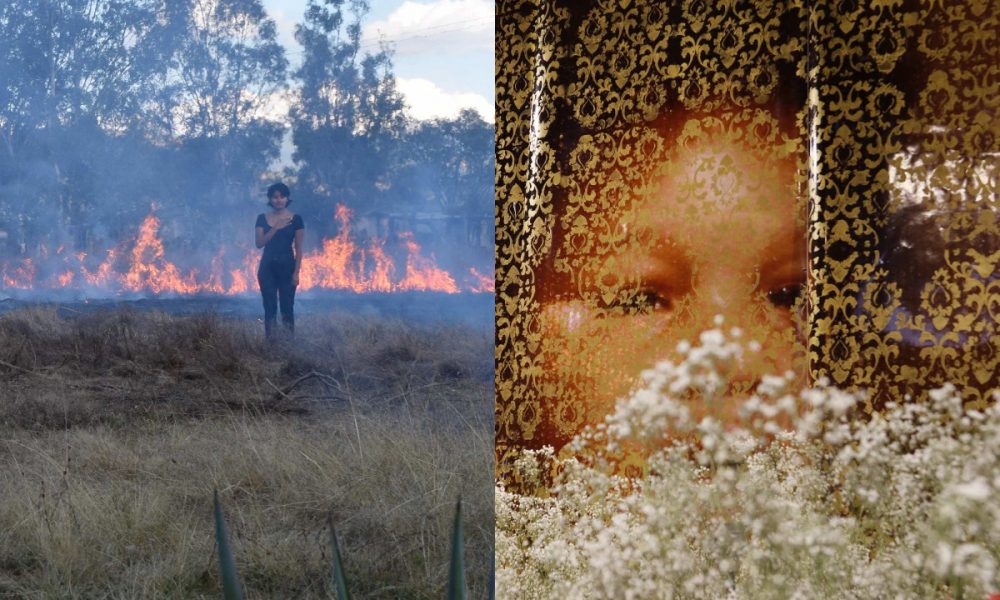 We are pleased to present the catalog for hazel batrezchavez and mk's incredible exhibition Across the Room From Each Other. The catalog features a forward by sheri crider and an essay by Alicia Inez Guzmán. This book was made possible by Sanitary Tortilla Factory's Exceptional Visual Artist Scholar Award and the Urban Enhancement Trust Fund.