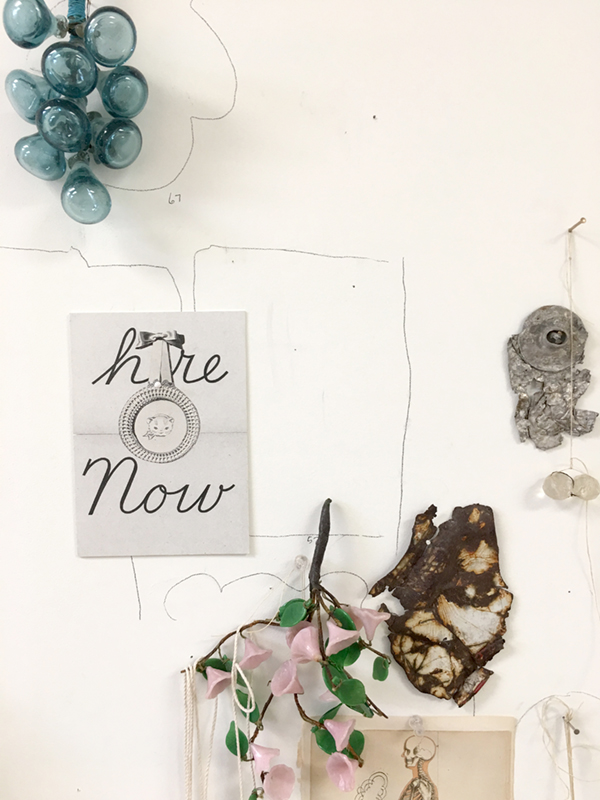 "Wishing all beings loving-kindness, compassion, openness, ease, and joy this day and every day."
-Valerie Roybal
Sunday, Dec. 2, 2018 from 11:30-1:00 pm
This week Sanitary Tortilla Factory lost a truly wonderful person, artist, and friend. We invite you to celebrate the life of Valerie Roybal. This Sunday we will be hosting an open house with food and refreshments.
Look for future events including a curated exhibition of Valerie's work coming to Sanitary Tortilla Factory
Feb 10 – Mar. 8, 2019.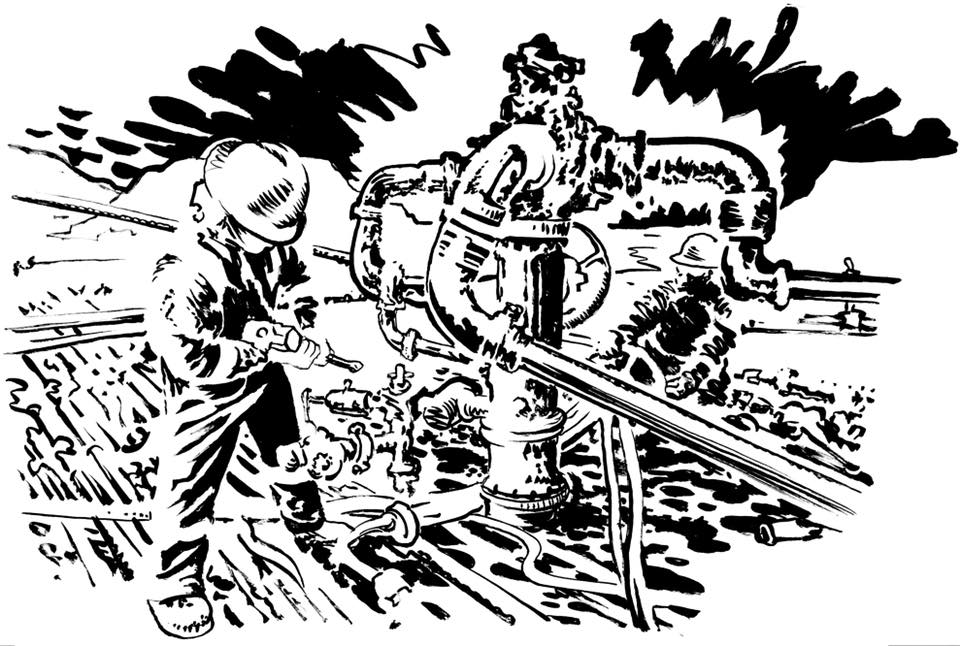 The Fracking of Sandoval County
Comic book release party
Saturday, November 17, 2018 5-8pm
Join us for the release of 'The Fracking of Sandoval County,' a comic book documenting the epic and ongoing struggle between oil and gas developers and local NM communities. Artist, Larry Bob Phillips, and writer, Mark LeClaire will be on hand for a community conversation about the issues. A celebratory feast and the musical stylings of Eileen and the In-Betweens will round out the evening. Other guests to be announced. Roll Through!