Remembering Valerie Roybal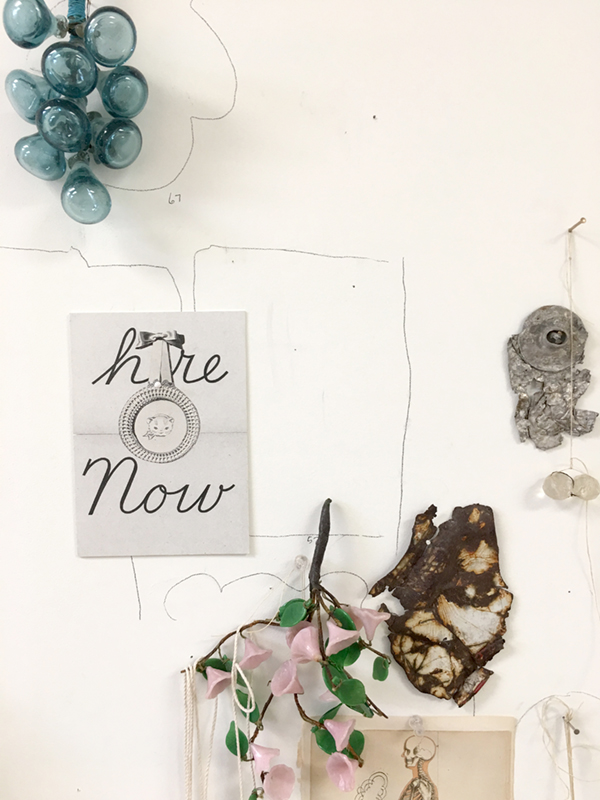 "Wishing all beings loving-kindness, compassion, openness, ease, and joy this day and every day."
-Valerie Roybal
Sunday, Dec. 2, 2018 from 11:30-1:00 pm
This week Sanitary Tortilla Factory lost a truly wonderful person, artist, and friend. We invite you to celebrate the life of Valerie Roybal. This Sunday we will be hosting an open house with food and refreshments.
Look for future events including a curated exhibition of Valerie's work coming to Sanitary Tortilla Factory
Feb 10 – Mar. 8, 2019.