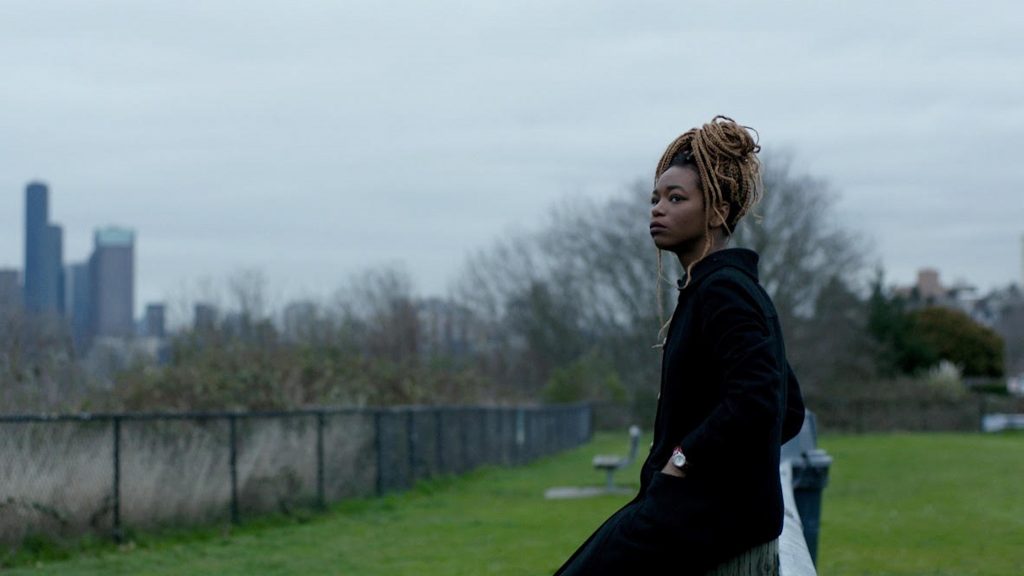 March 25, 2020
6:00pm

The Ruppe
807 4th Street SW
Albuquerque, NM 87102
Sanitary Tortilla Factory and the ACLU are partnering to screen a powerful triptych, Grrrl Justice, for The Day of Empathy 2020. On March 25 we will join hundreds of activists sharing their experiences and stories. Exemplifying the human consequences of the criminal justice system. Grrrl Justice follows the stories of three characters – one being released from juvenile detention, another being exploited by a sex trafficker, and one navigating the school to prison pipeline. The film examines how traumatic backgrounds including family violence, racism, poverty, sexual abuse, homophobia and transphobia attach young people to systems that criminalize them, rather than alleviate the impacts of systemic oppression in their lives. It also takes an honest look at how these youth are employing their agency, body autonomy, and healthy resistance in pursuit of their own liberation.
At this critical moment in criminal justice reform, girls and queer youth of color are largely being left out of the broader public conversation – even as they have the fastest rising rates of incarceration. Among girls involved in the juvenile justice system, African-American, Native American and Latina youth are vastly over-represented and face harsher sentences and outcomes. 40% of girls in the juvenile justice system identify as lesbian, gay, bisexual, transgender, questioning or gender non-conforming, and 85% of LGBTQ incarcerated youth are the youth of color. Grrrl Justice centers this reality while asking its audience members to consider their role in supporting the conditions for healthy girlhood. Grrrl Justice is produced by the Visionary Justice StoryLab with support from the Right of Return Fellowship. The national community engagement series and additional media is made possible by the generous support of individual donors and the NOVO Foundation.