October 6th-November 3rd, 2017
Opening Reception: October 6th, 6-9pm 
Curated by art historian, Ray Hernández-Durán, The Alchemical Trace: Transformation and Resilience in Recent Work by LGBTQIA Artists is an exhibition meant to open in conjunction with the 15th annual Southwest Gay Lesbian Film Festival, the largest event of its kind in this region of the country. With a focus on resistance, adaptation, and survival, the exhibition will include recent work by a diverse group of emerging LGBTQIA-identified artists from NYC, Chicago, San Francisco, L.A., Las Vegas, and Albuquerque, who address themes of healing, growth, memory, and persistence in their art. In addition to the exhibition, there will be a lecture series, art film screenings, and an exhibition catalogue that will be free to the public.
feat. Logan Bellew, Justin Favela, Pilar Gallego, Erol Scott Harris II, Earl McBride, Maia Cruz Palileo, Virgo Paraiso, Jami Porter Lara, Tino Rodriguez, Nick Simko, Jason Villegas.
The Alchemical Trace: Transformation and Resilience in Recent Work by LGBTQIA Artists is generously supported by the Fulcrum Fund in partnership with the Andy Warhol Foundation for the Visual Arts.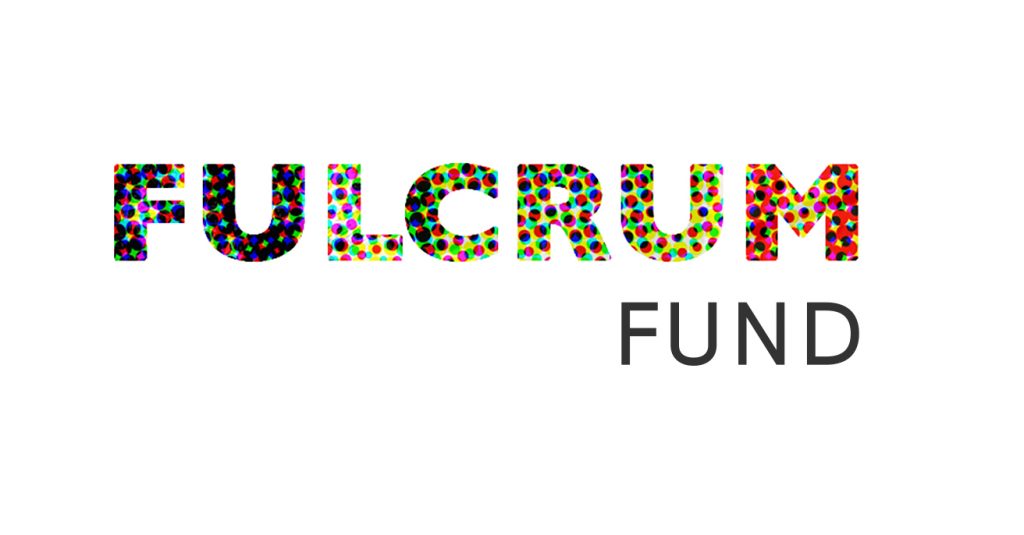 WHEN: Saturday, September 16, 12-6pm
WHERE: on 2nd Street between Lead & Coal, Downtown Albuquerque
HOW MUCH: FREE
Art, music, food & fun for the whole family!
Everyone is invited to join the fun at the Downtown Block Party, an outdoor festival of arts and culture on Saturday, September 16, 12-5pm on 2nd Street between Lead and Coal Avenues in Downtown Albuquerque. Admission is free and families are encouraged to attend.
The Downtown Block Party is at this location for the second year. It became a tradition starting in 2012 established by 516 ARTS where it was held for several years on Central Avenue. The annual Downtown Block Party is unique in its particular emphasis on arts programming and collaboration among arts organizations. This year's line-up includes programming from 516 ARTS, Axle Contemporary, The Orpheum Arts Space, Rock 101, The Sanitary Tortilla Factory and Warehouse 508.
Joseph Toledo of Jemez Pueblo, who is arranging Jemez Pueblo youth dancers to perform as part of 516 ARTS' Cross Pollination activities at the block party, says, "Our local Jemez Day School dance group called the Little Eagle Drum Group will be performing the Butterfly Dance, which holds all pollination properties. In dance, song, and attire, the significance of the dance pollinates all living mother earth existence. Without pollination, nothing grows."
Check out music by local musicians including the teen girl band Hiss with Rock 101 and Space Blanket with Warehouse 508. Shop local crafts and artisan products presented by Moonlight Market. And enjoy craft beer and cider, food trucks, and a variety of games including pool tables, badminton and pinball.
This year, The Sanitary Tortilla Factory and Sidetrack Brewing are the lead presenters of the Downtown Block Party, in partnership with 516 ARTS, Downtown Albuquerque MainStreet /Downtown Arts & Cultural District and the following businesses: Tractor Brewing Company, A Good Sign, HomeWise and Gertrude Zachary.
Sheri Crider, owner of The Sanitary Tortilla Factory and lead organizer of the event, says, "I really enjoy bringing people together, especially people who might not ever meet under different circumstances. The hope with this event is that the activities will bring people to downtown who might not normally venture this direction and allow them to interact and come together in new ways."
Downtown Block Party Activities Include:
MUSIC & DANCE
Hiss, Kevin Herig with Rock 101 – 12:00pm Jemez Pueblo Little Eagle Drum Group – Butterfly Dance – presented by 516 ARTS – 2:00pmSpace Blanket with Warehouse 508- 4:00pm
VISUAL ART
Cross Pollination activities with 516 ARTS
Steve Barry: Wave, an exhibit inside the gallery at the Sanitary Tortilla Factory
Text & Image: Playing with Haiga, an exhibit in Axle Contemporary Mobile GalleryOpen Artists' Studios inside the Sanitary Tortilla FactoryLive Painting with Warehouse 508
ARTS & CRAFTSArtisan Market curated by Moonlight Marketing
GAMES
Badminton • Jenga • Corn Hole • Pinball • Billiards
FOOD & DRINK
The Supper Truck • Sidetrack Brewing • Tractor Brewing