Thank You for Your Courage, Commitment, Sacrifice – Christine Wong Yap
r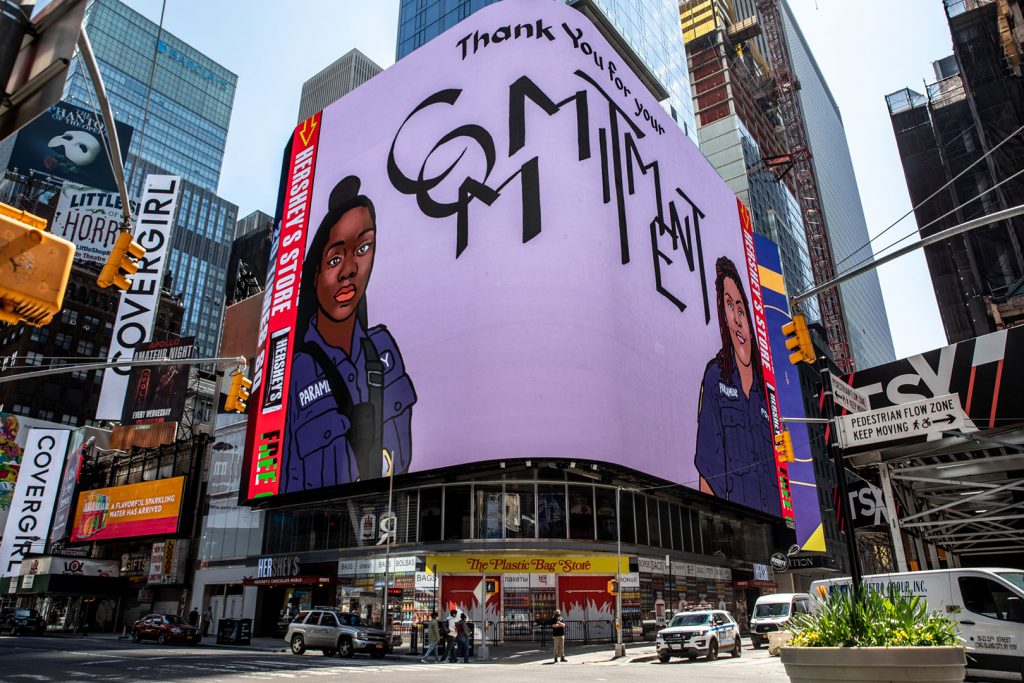 Former Sanitary Tortilla Factory Artist in Residence Christine Wong Yap created portraits of real New York City medical workers as messages of gratitude during the COVID-19 crisis. Thank You for Your Commitment will be displayed on electronic billboards in Times Square from May 15 to early June: 1551 Broadway at 46th Street (map), 1585 Broadway between 47th and 48th Streets (map), and 20 Times Square at 47th Street and Seventh Ave (map). Artworks may also appear on an electronic billboard above Lincoln Tunnel, and on 1,800 LinkNYC kiosks across all five NYC boroughs.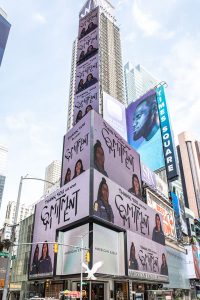 Learn more about Christine's beautiful and moving gesture of gratitude to New York City below.
Credit: Christine Wong Yap, Thank You for Your Sacrifice, Thank You for Your Courage, Thank You for Your Commitment, 2020, commissioned by Times Square Arts with For Freedoms, Poster House, and PRINT Magazine, images courtesy the artist. Photos by by Maria Baranova for Times Square Arts.