STF Studio Spotlight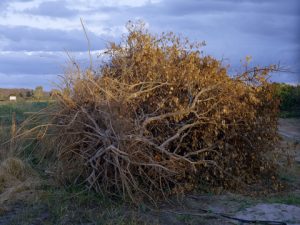 NORA WENDL questions the composition of architecture. Her interdisciplinary work—from glass-blowing to drawing to creative writing—seeks to expand the perception of what the discipline's built forms, practices, and histories are (and could be) when aligned with the adjacent fields of non-fiction, poetry, and contemporary art.
Wendl has presented, performed and exhibited in numerous national and international venues, including the School of the Art Institute of Chicago, Biennale Sessions at the Venice Biennale, Seattle Public Library, Blue Sky Gallery/Oregon Center for Photographic Arts. She has held residencies at Jack Straw (Seattle, WA) and Coast Time (Oregon), and Tin House Summer Workshop.
She is co-editor of Contemporary Art About Architecture (Ashgate, 2013; reprint Routledge, 2016), with Isabelle Loring Wallace and author of the concrete poetry collection Glass Document (Ugly Duckling Presse, original web book series, forthcoming). In collaboration with photographer Rylan Steele, she was a finalist for the 2015 Lange-Taylor Prize from the Duke University Center for Documentary Studies for Ave Maria (Savannah: A-B Editions, 2016). She is published in 306090, Architecture and Culture: Journal of the Architectural Humanities Research Association, Flyway, Forty-Five, Journal of Architectural Education, Offramp, On Site: Review, Studies in the History of Gardens and Designed Landscapes, and Thresholds. She has presented at numerous national and international conferences, including ACSA, CAA, and ACLA, and Delft University of Technology's Writingplace.
BEAU CAREY     KARL HOFMANN     KARSTEN CREIGHTNEY       SHERI CRIDER       VALERIE ROYBAL       NOAH MCLAURINE      TRAVIS BLACK LEIGHANN LANGWELL     PATRICK NAGATANI      LEN FOLLICK      JOSH ATLAS            JESSAMYN LOVELL        DIEGO ALONSO-GARCIA       A GOOD SIGN        NORA WENDL