In 2019, a curatorial team will select one artist/group to participate in one 6 week project for the summer of 2020. The artist/group selected for the residencies should expand the notion of what it means to work in a socially responsible manner. STF acts as a liaison between the Artist in Residence (AIR) and local agencies/resources that are open to collaborating with artists.
The artist will be provided housing, studio space, access to the fabrication shop, travel funds ($500), and a stipend ($1500) for the residency. STF's fabrication workspace contains a basic woodworking shop (table saw, band saw, miter saw, sanders), hand-held power tools, and a light metal shop including a TIG/MIG welders, a chop saw, and grinders.
A full workshop and studio space are available for the artists in residence. The workshop contains a basic woodworking shop (table saw, band saw, miter saw, sanders), as well as hand-held power tools and light metal shop including a TIG/MIG chop saw and grinders.
To apply please go to our submissions page below:
http://sanitarytortillafactory.org/submissions/
Former Artist in Residence include: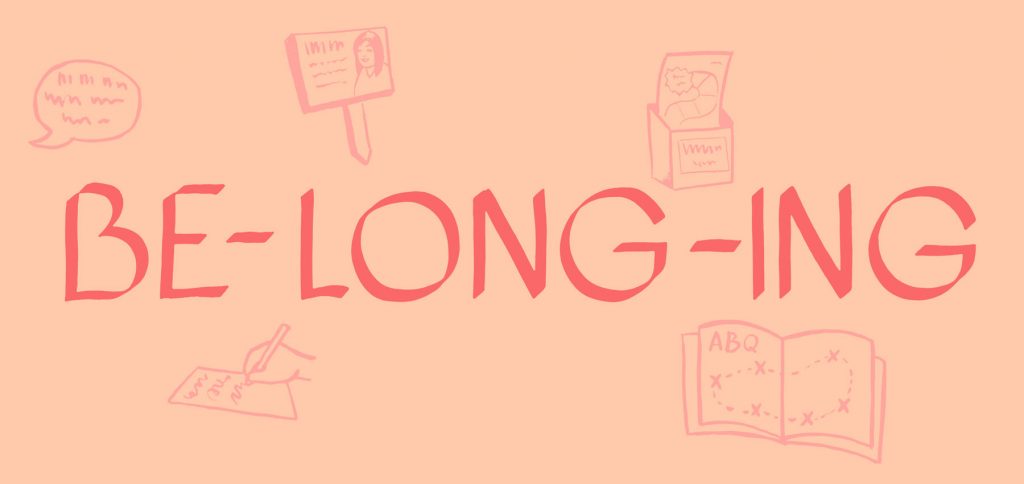 Christine Wong Yap (NY) May 31 – July 7, 2017
Belonging – is a community-engagement, participatory project created and led by Christine Wong Yap. The artist will hold storytelling workshops with immigrant groups to elicit personal stories of place, home, and belonging. Christine and participants will create site-related place markers using excerpts of narratives and creative response activities created in the workshops. The project will result in a self-published 'zine that records a map of the project.
More on the project at http://christinewongyap.com/work/2017/belonging/index.html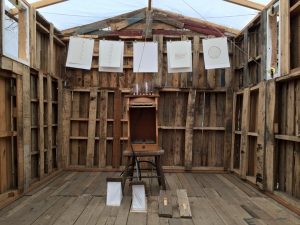 Alexandra Branch (NY) August 19 – September 29, 2017
Alex Branch creates architectural musical sculptures from salvaged materials that dually function as gathering spaces for the communities in which they are built. The spaces she creates often serve as conduits for artists, writers and musicians to experiment with new work and foster collaboration.  During her residency at the Sanitary Tortilla Factory she will build an acoustic boat which will have musical capabilities built into the body of the vessel.  Throughout her 6 week residence, events and workshops will take place related to music, boat making, and the issues of water in New Mexico.