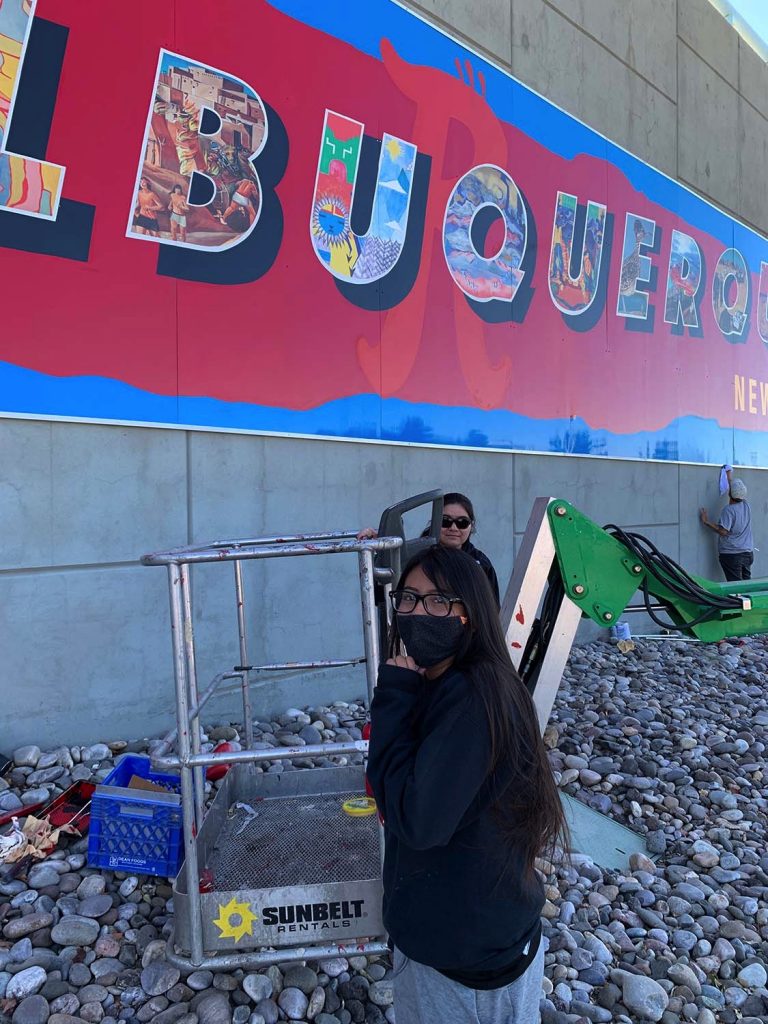 Art, empowerment and connection.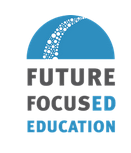 The Sanitary Tortilla Factory is honored to be the 2023 recipient of the Youth Civic Infrastructure Fund (YCIF) provides a powerful mechanism to concretely connect the learning that young people are doing with the future prosperity of their communities. Schools become connected, active elements of the community's "civic infrastructure".
Students, educational institutions, nonprofit organizations, and funders work collaboratively to build curriculum, internships, and capstone projects that actively work to improve the communities in which the students live.
The fund is a three-year grant providing multi-year unrestricted funding to nonprofit organizations who work in partnership with a participating local school to create a project-based capstone curriculum.
The project utilizes the Future Focused X3 internship program to bring young people into their organizations for 13-week internships. Future Focused will manage the internships and facilitate participation.
The Sanitary Tortilla Factory in partnership with Gordon Bernell Charter School is developing a capstone project focused on
mental health. The project will promote a deeper understanding of mental health challenges imposed on communities, families and individuals. The partnership will leverage creative projects to advocate for high quality mental health services and create more effective ways for people to find and connect with those services and one another.