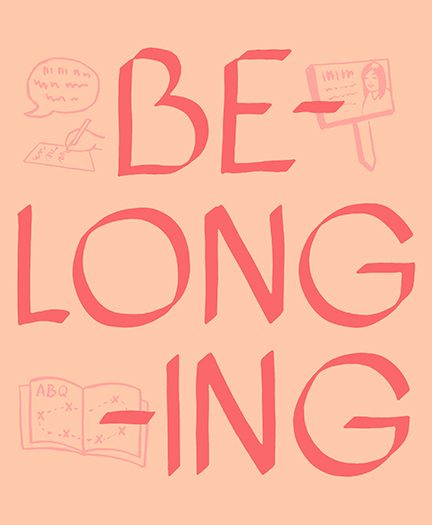 Belonging is an Albuquerque, NM-based, community-engagement and participatory project, by Christine Wong Yap, brought to you by artist-in-residence
There are three components: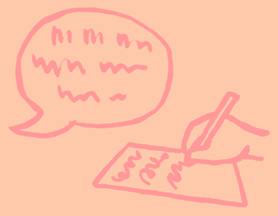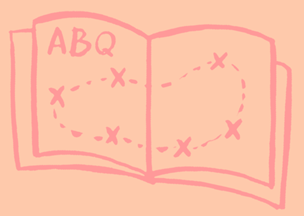 Story collection about places of belonging in Albuquerque via an open call and workshops with Working Classroom, an arts and education program for young artists from historically ignored communities; and Saranam, a two-year housing and education program for homeless families in Albuquerque.
Thirteen hand-painted signs commemorating places of belonging installed at sites in Albuquerque. In addition, custom activity sheets will freely be available in wooden boxes at five sites.
Zine featuring maps of the signs, and excerpts of the contributed stories.
GOAL
The goal of Belonging is to reveal the pivotal experiences that shape one's sense of belonging and connectedness to a place and country, and how it ultimately defines our authentic selves; and to say, We All Belong Here.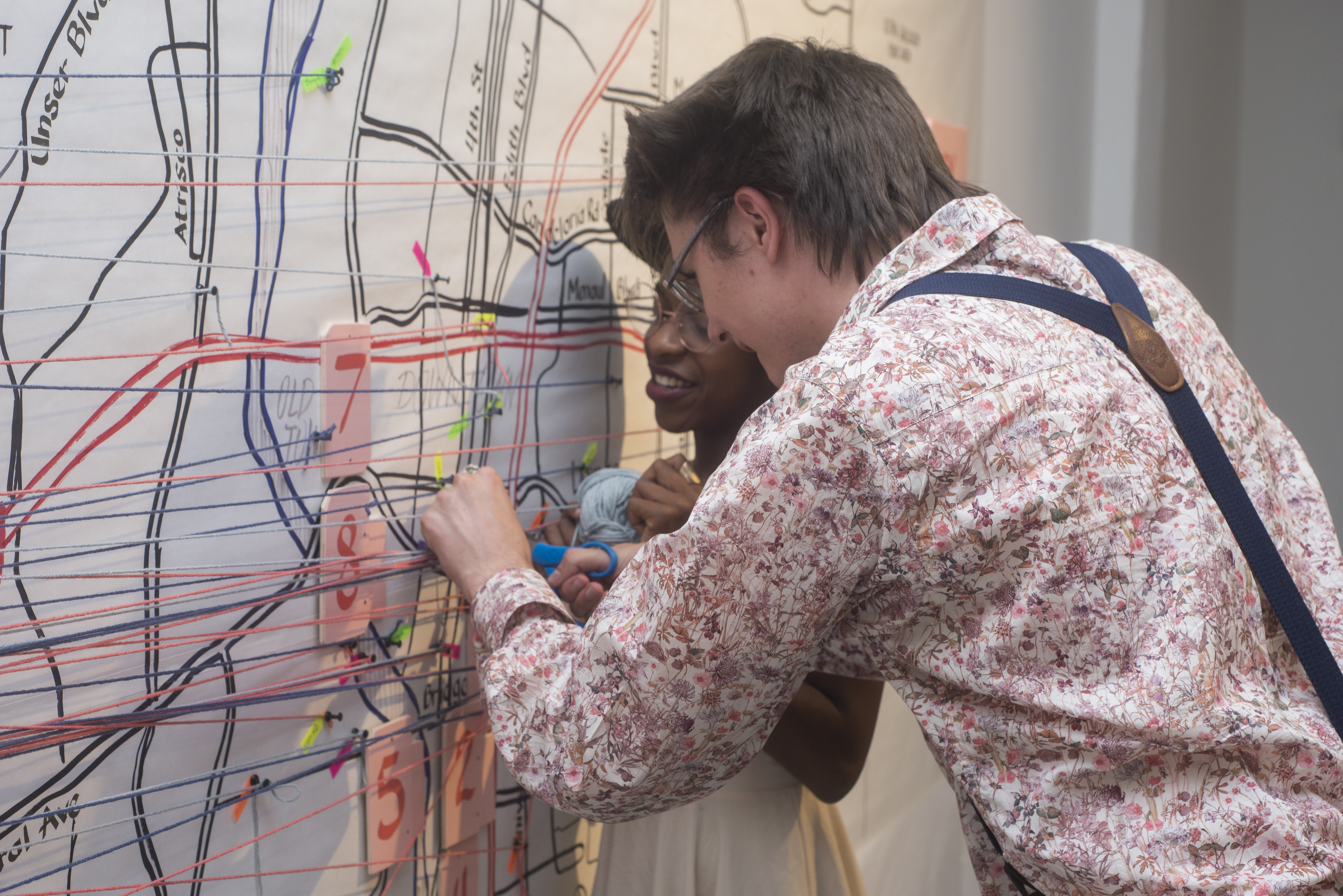 CONTRIBUTORS
Anonymous, Andrea, Barbara Bell, Monica Bencomo, Manuel Castillo, Keily Castro, David De La Cruz, Gabby, Jamie, King of the Court, Jessamyn Lovell, Lucilia Lozoya, Zahra Marwan, Yudima Valdes Mesa, Carolyn Meyer, Analy Morales, Jesus Javier Morales, Jamie P, Ana P. Palma, Izaiah Ramos, Jose Ramirez, Molly Stephens, Estephania Valencia.